Lokale producten
WINES
Legend has it that it was Saint Martin who first planted grape vines in Touraine in the 4th century. These first rows are still said to exist above the Marmoutier abbey, right on the outskirts of Tours. Regardless, the original idea has since spread!
Touraine boasts a dozen AOC wines, red wines (chinon, bourgueil, saint-nicolas-de-bourgueil, touraine-chenonceaux, touraine-amboise…), white wines (vouvray, montlouis-sur-loire, touraine sauvignon…) and also rosé wines (touraine noble joué, touraine azay-le-rideau...)
Please drink responsably.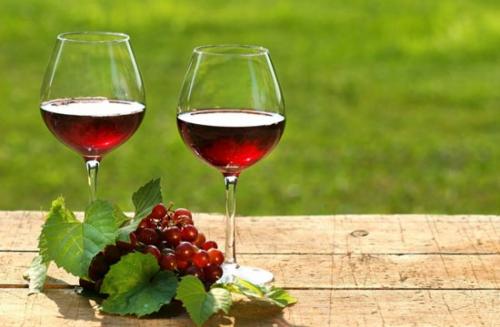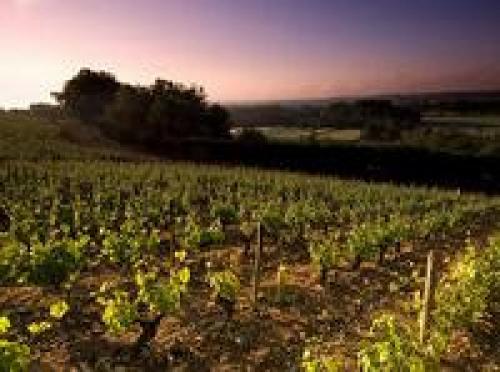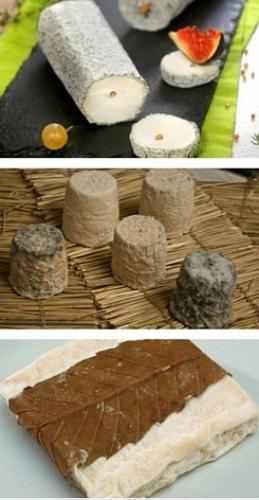 CHEESES
The
Sainte-Maure de Touraine
cheese is made with full-fat, unpasturized goat milk. Recognizable by its cylindrical shape and its grey-blue rind, it has a rye straw through the middle which bears the cheese's name and the cheese maker's number as a symbol of quality and authenticity. This is undoutably France's best goat cheese!
The
Chabichou
cheese can be recognized by its cone shape, its ivory coloured rind and its perfectly white middle. With such a thin rind and creamy middle, this cheese melts in your mouth. Authenticity can be checked with the small logo printed on top of the cheese. It comes from the West of the Vienne, the East of the Deux-Sèvres and the North of the Charente.
The
Couhé-Vérac
cheese uniquely squared, mesuring 9cm on each side. It has quite a wooded scent, and tastes quite nutty and is quite firm in texture. This cheese is from the Vienne region and its special feature is being wrapped in a plane tree leaf.
FOR YOUR SWEET TOOTH!


The Tourteau Fromager, made with cream cheese, is a bit like a soufflé that has been carbonized on purpose so it doesn't collapse. Therefore the top of it appears burnt, but doesn't taste so and the soft inside melts in your mouth. This cake can be eaten as a dessert, an apertif or a small snack!

The Montmorillon macaroons, completely different to parisien macaroons, are delicacies made from almonds and were made famous by Rannou-Métivier.

Haut-Poitou melons are sweet, juicy, firm and fragrant! Certified by the Protected Geographical Indication label, Haut-Poitou melons result from the skill of 13 rigorous producers who are deeply attached to their land.