Onze waarden
Onze waarden
Concerned about the well-being of our guests, we commit with passion to preserving the conviviality of camping, whilst providing a high-quality service.


We are attentive to our holiday-makers take their comments very seriously to improve the quality of our services.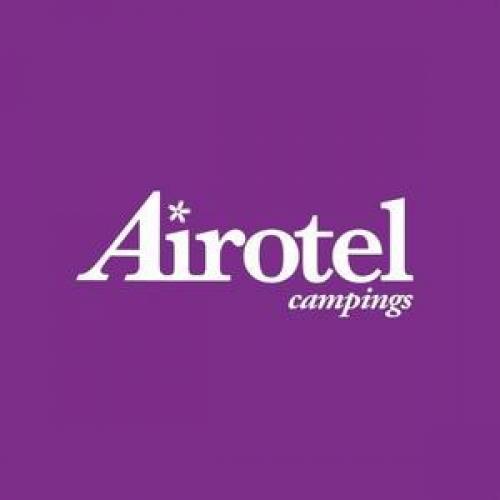 Welcome to our most beautiful campsites


This brand selects and brings together campsites that respct certain quality criteria to ensure your camping holiday is a success.
With over 30 years experience in camping, Club Airotel presents upmarket campsites located all over France. They are all independant and each one has its own special atmosphere, depending on its size and location. With Airotel, your camping holidays will be even more wonderful !
Because the quality of your stay is our daily concern, the 'Conseil Departemental' of La Vienne established the Vienne Quality Label.

With this label, we guarantee the quality of services offered by various providers in the tourism department.

The award of the label is from a charter defining a certain number of criteria. The establishments awarded the Label must meet strict standards and quality objectives in areas such as the surroundings, facilities and services available to customers.


Providers themselves wanted to be involved in this quality process as they respect the values which are those of the region such as a natural and preserved peace but also the quality of life. They guarantee you a warm welcome and smile.

Finally, they pledge to help you discover the region: in fact, each one will offer new destinations through rich and varied documentation you find there.