Beauval Zoopark
Family campsite near to Beauval Zoo
Experience an unforgettable journey at the Beauval ZooPark and discover over 35,000 from 800 different species: giant pandas, koalas, tasmanian devils, elephants, gorillas, giant otters... Species that are unique in France! Marvel at the sea lion and bird shows and embark on a journey around the world through the 20 territories: the African savannah, the Equatorial dome, the heights of China, the big cat woodlands...


Just 50 minutes from Saint-Aignan, the Yelloh! Village La Roche Posay campsite welcomes you for a wild holiday near the Zoo. After spending the day at Beauval, you can travel back to the campsite to bask in the sun like a lion, dive into the water park like an sea lion and laugh like a hyena during our fun entertainment!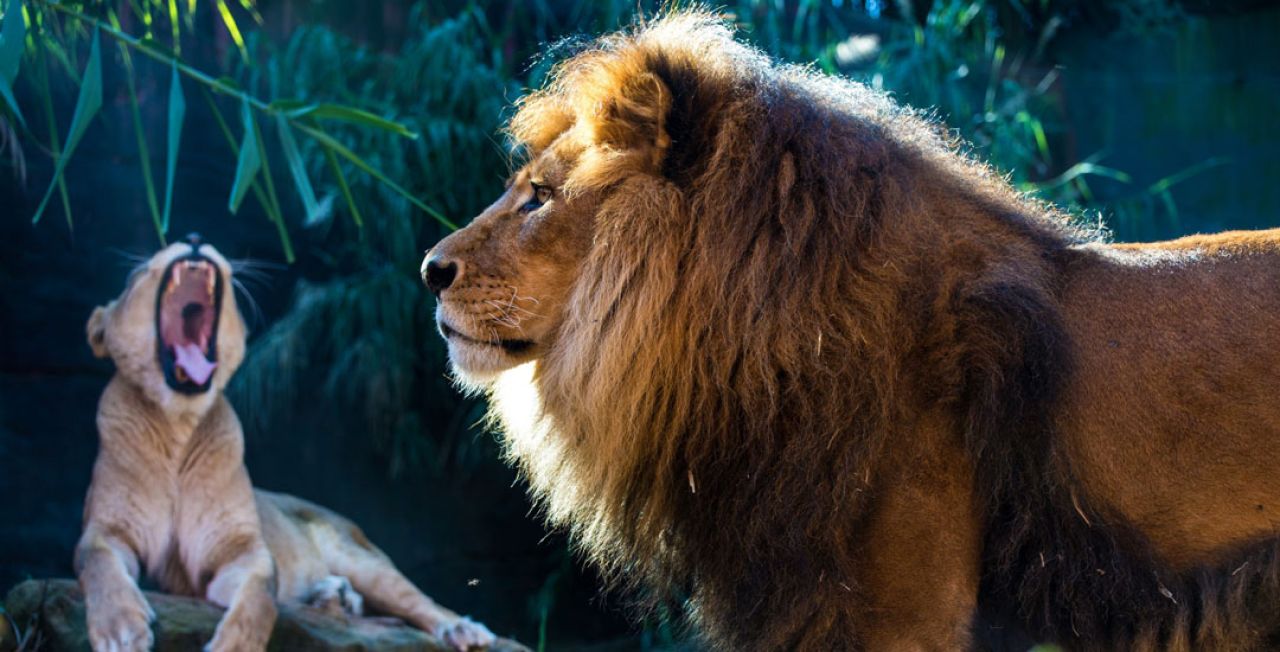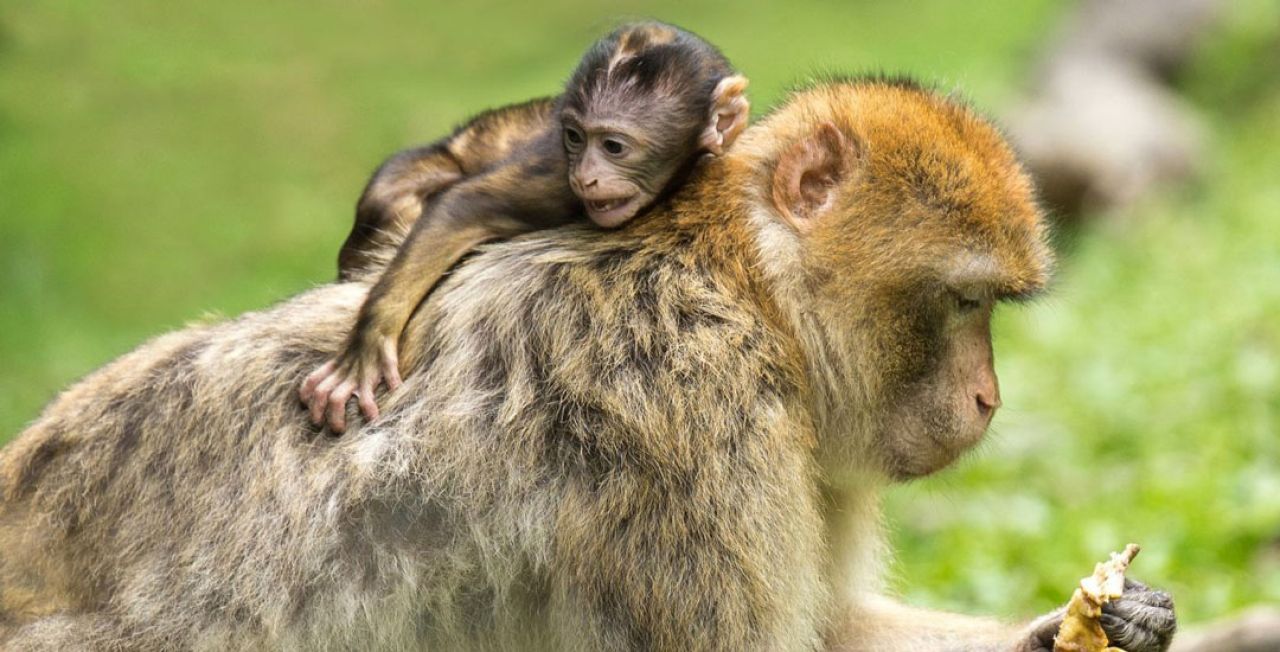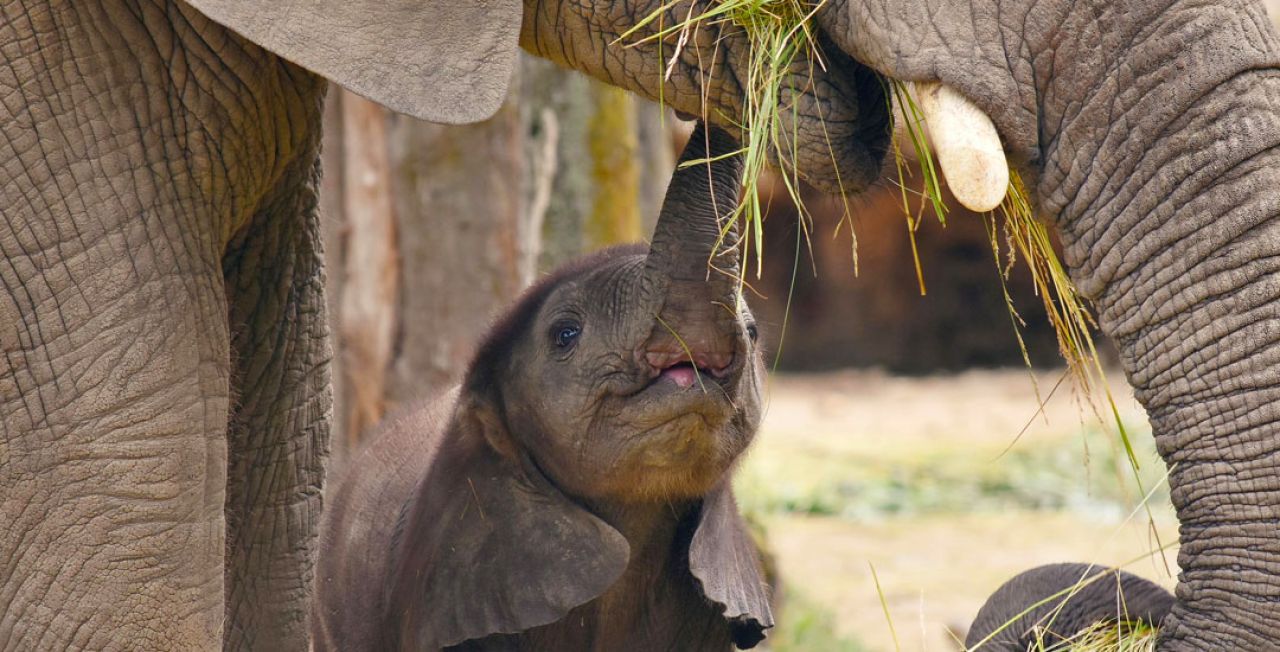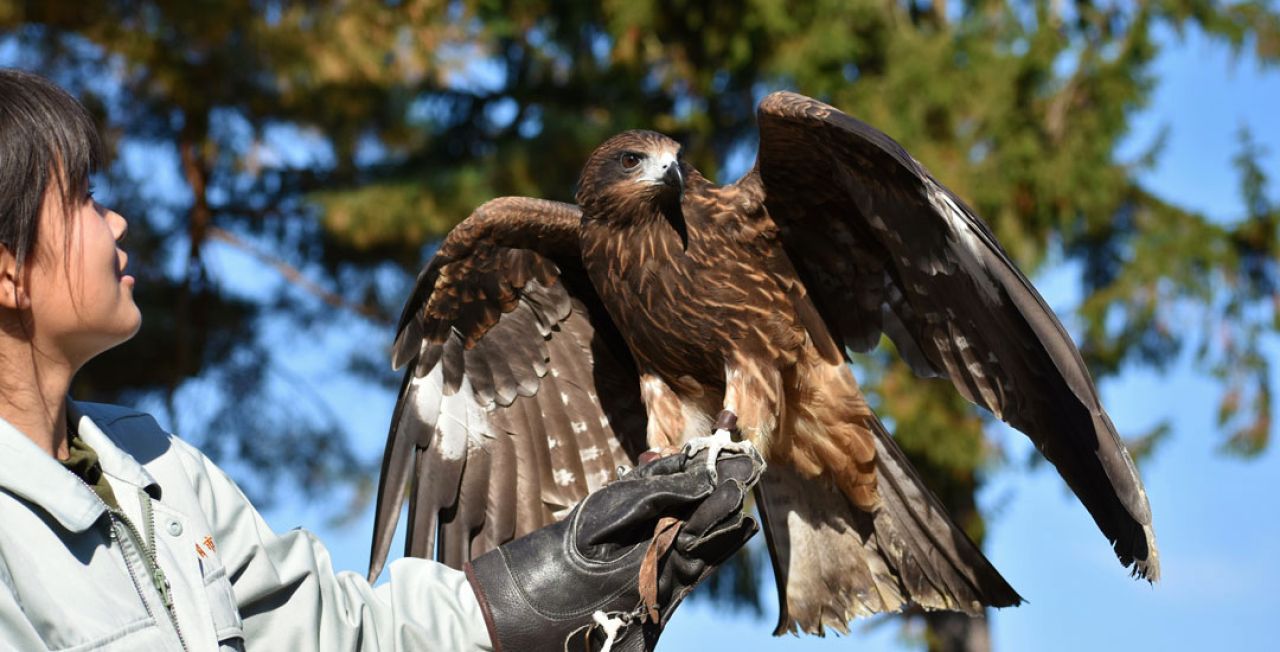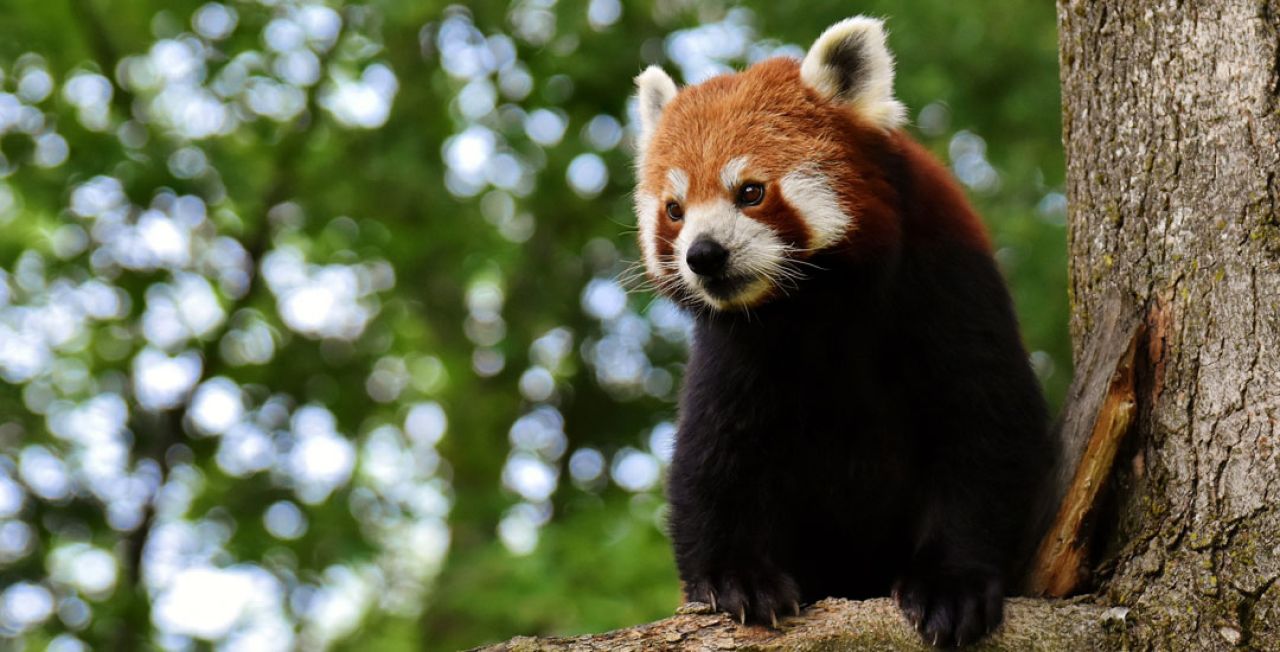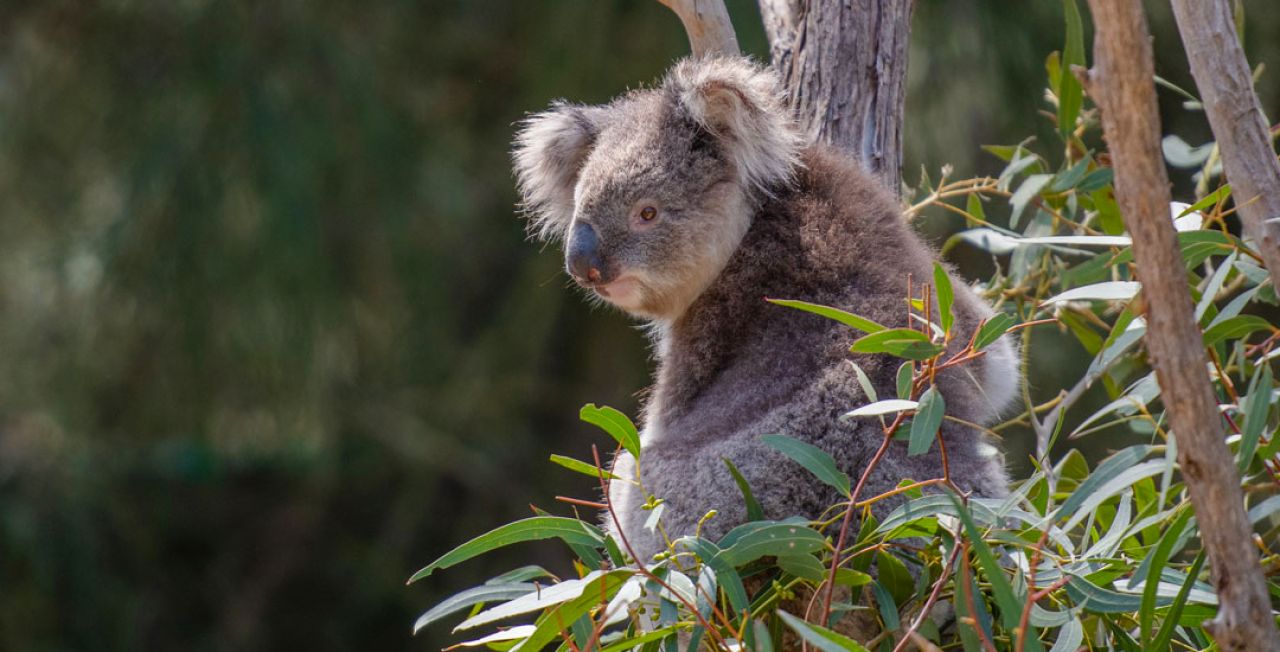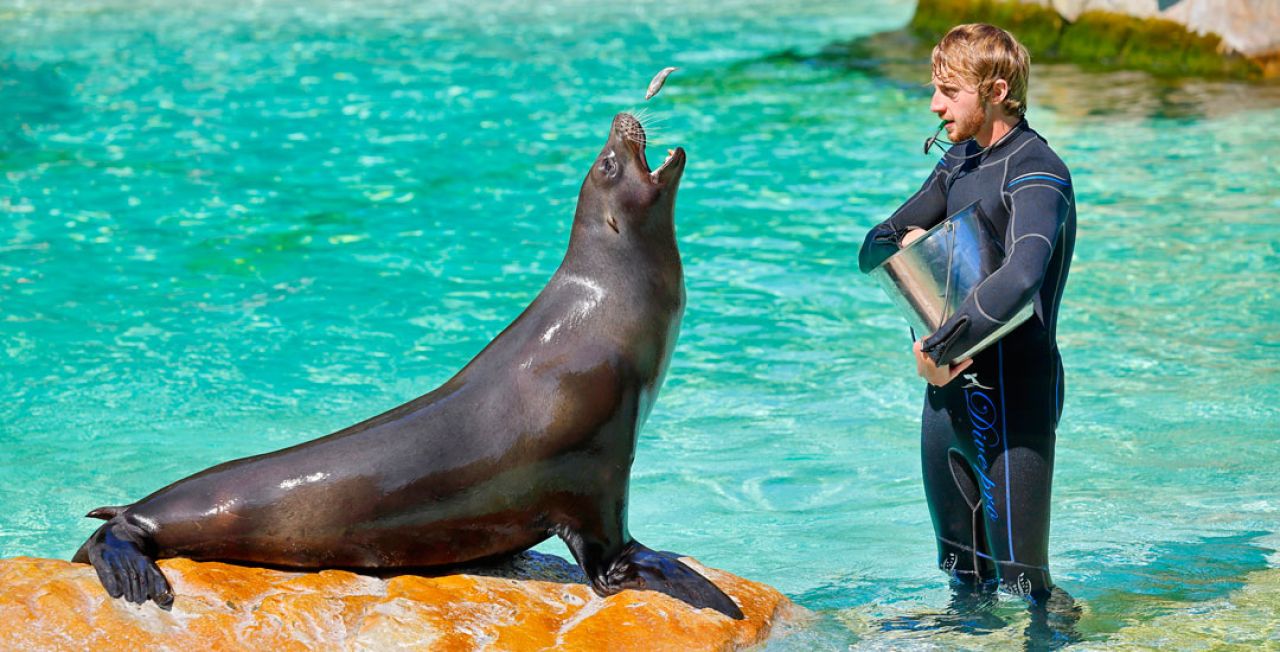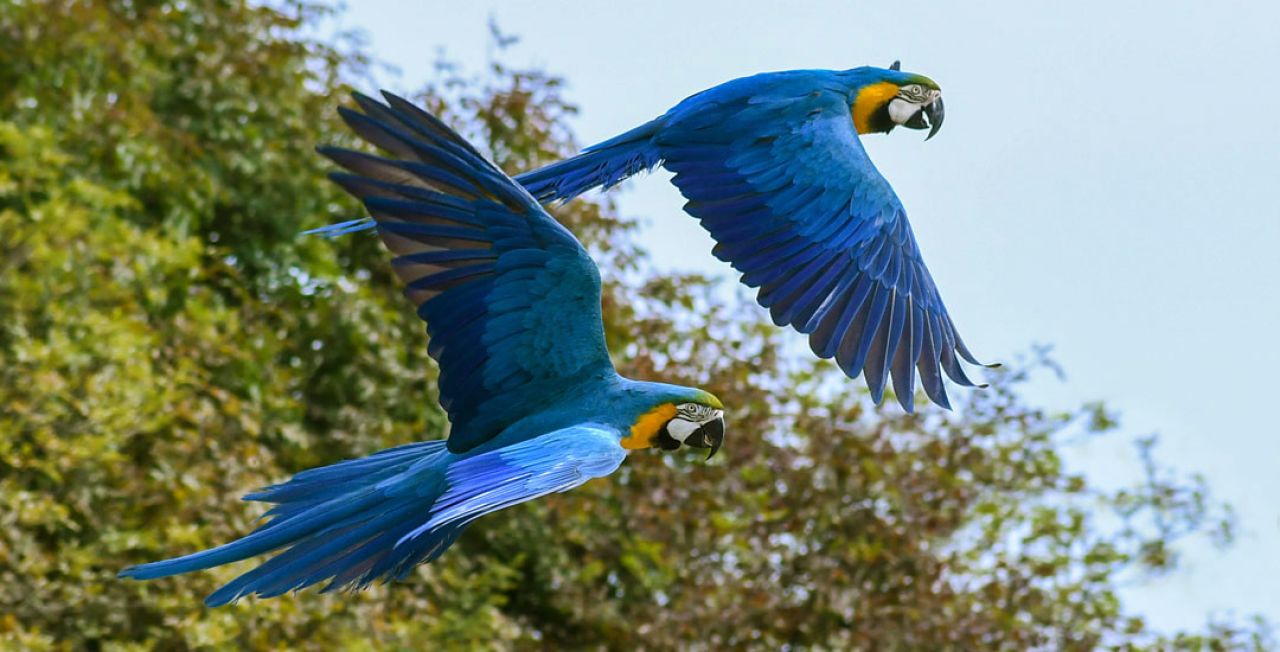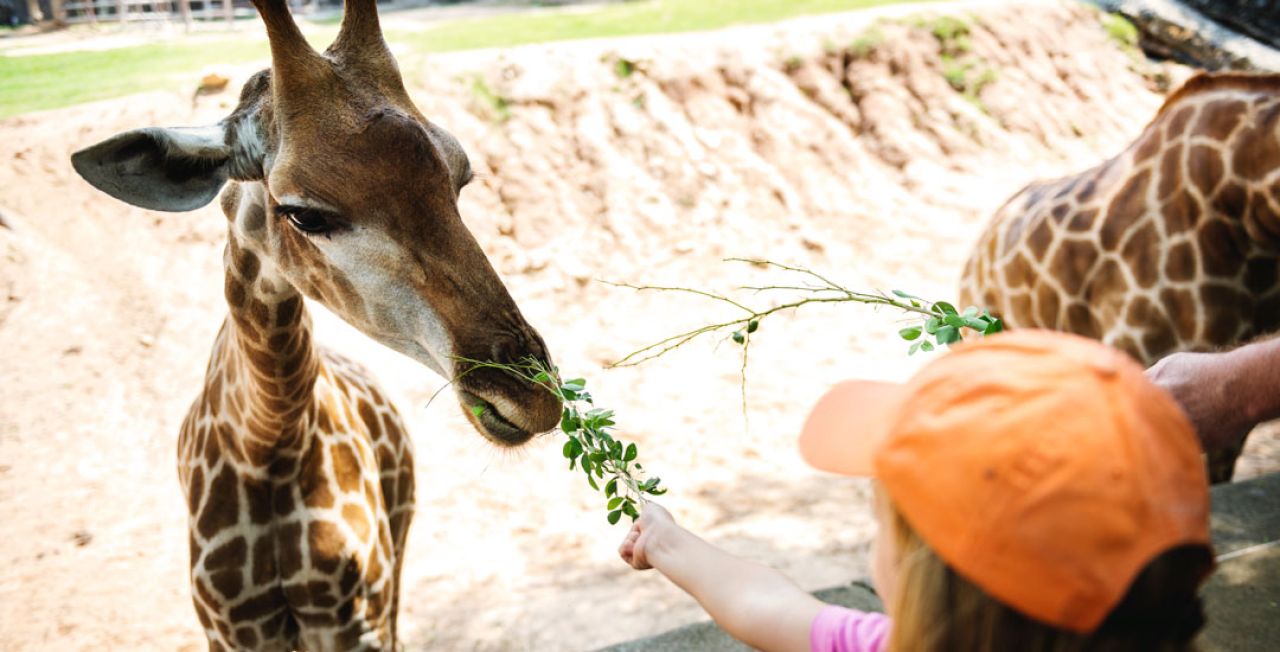 Your accommodation near to Beauval Zoo

Our 5-star campsite, ideally located near Beauval Zoo, welcomes you for a family holiday. Mark your territory and choose one of our cottage rentals that are fully equipped to make sure you enjoy a comfortable and relaxing stay. With 1 to 3 bedrooms, there's room in the den for the whole family! If you're more of a king of the jungle at heart, set up your tent or motorhome on one of pour spacious and grassy camping pitches. You'll have access to recent and heated sanitary facilities, waste disposal for motorhomes, 10A electricity, handicap friendly toilet block and showers...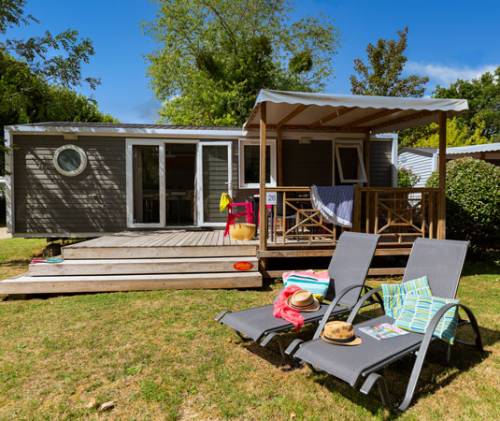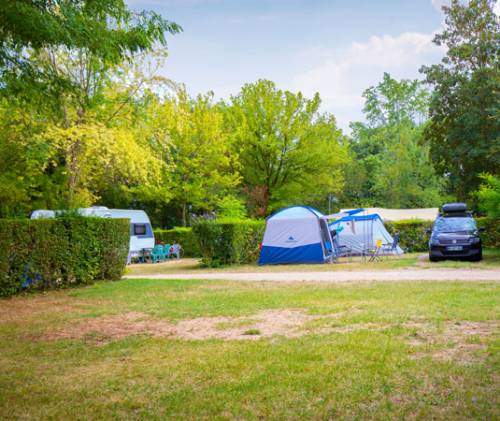 Camping with swimming pool, bar and restaurant near Beauval
As the sun rises, the kids start stirring in the den... You poke your head out of your cottage like a meerkat and head for the reception area, following the delicious smell of freshly baked pastries. What better way to get ready for the day ? After breakfast, you set off for a wild day at the Beauval Zoopark with your family. By lunchtime, your stomach is growling... Fortunately your other half has prepared tasty sandwiches with some fresh bread ordered from the campsite!
After your day in the animal world at Beauval, head back to the campsite and over to the water park to unwind. The kids can splash around like while you soak up the last of the sun.
In the evening, head for the restaurant... You're as hungry as a bear! On the menu: a burger for the carnivores, a salad for the herbivores and dessert for everyone.
Your holiday rental close to Beauval Zoopark
Our campsite near Saint Aignan is perfect for your stay at Beauval. Book your stay at Beauval Zoo from 34€ per adult.  Easily accessible via the D975, it will only take you an hour to reach Beauval Zoo, practical isn't it ?