Children & activities
Kids club, activities and entertainment
During the summer months, our entertainment team plans a weekly program of fun activities to make your children's holidays unforgettable! Our Mini Club for 5 to 12 year olds offers creative workshops, outdoor activities, arts & crafts, treasure hunts... The younger kiddies can join us early evening at the mini disco and boogie away to our catchy summer playlist!

Having fun, laughing, discovering, playing, making new friends, isn't that what holidays are all about? Your children are sure to have the best time!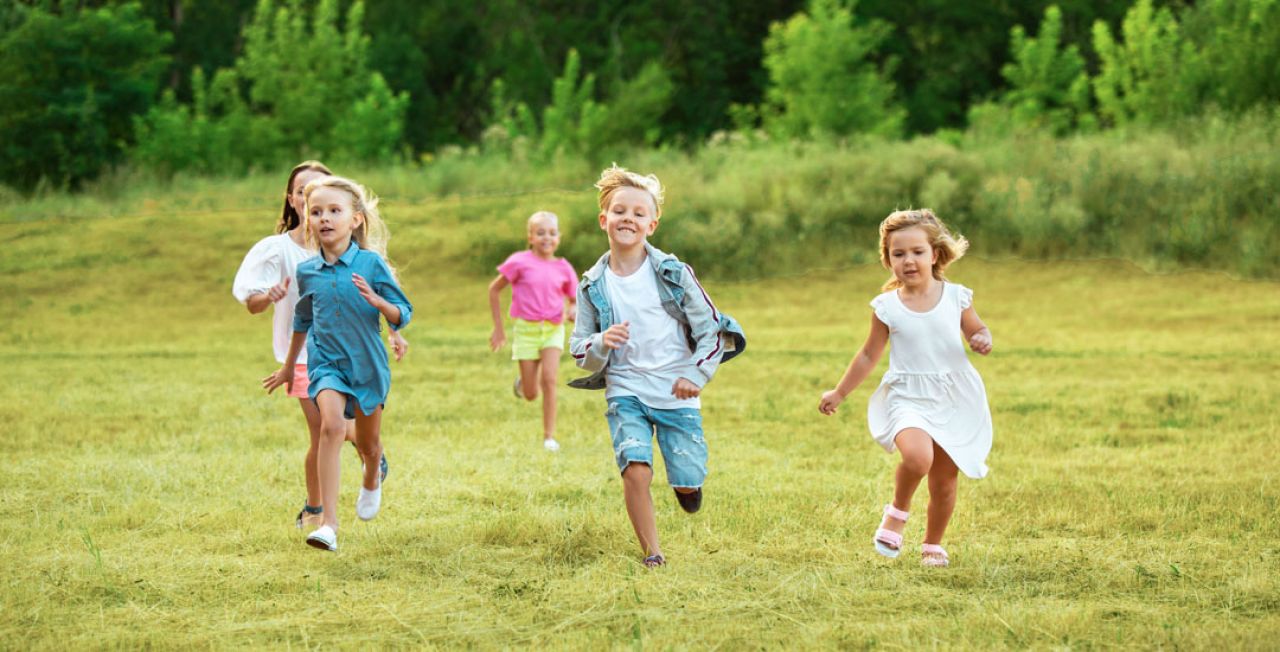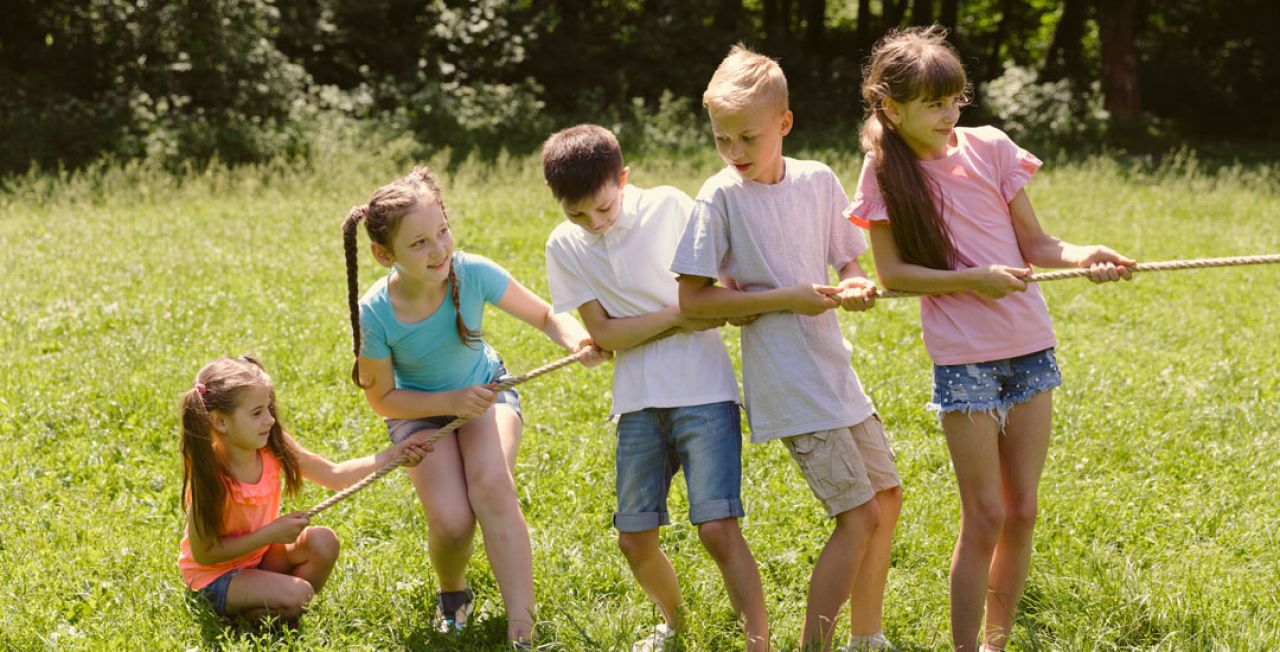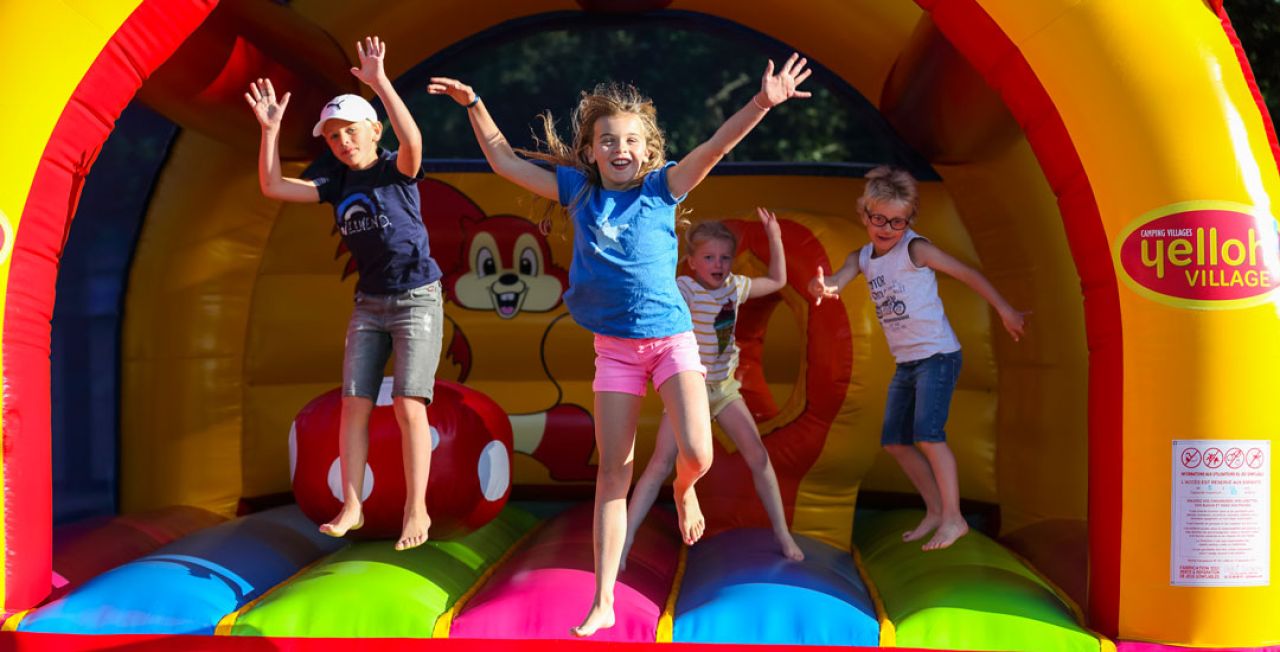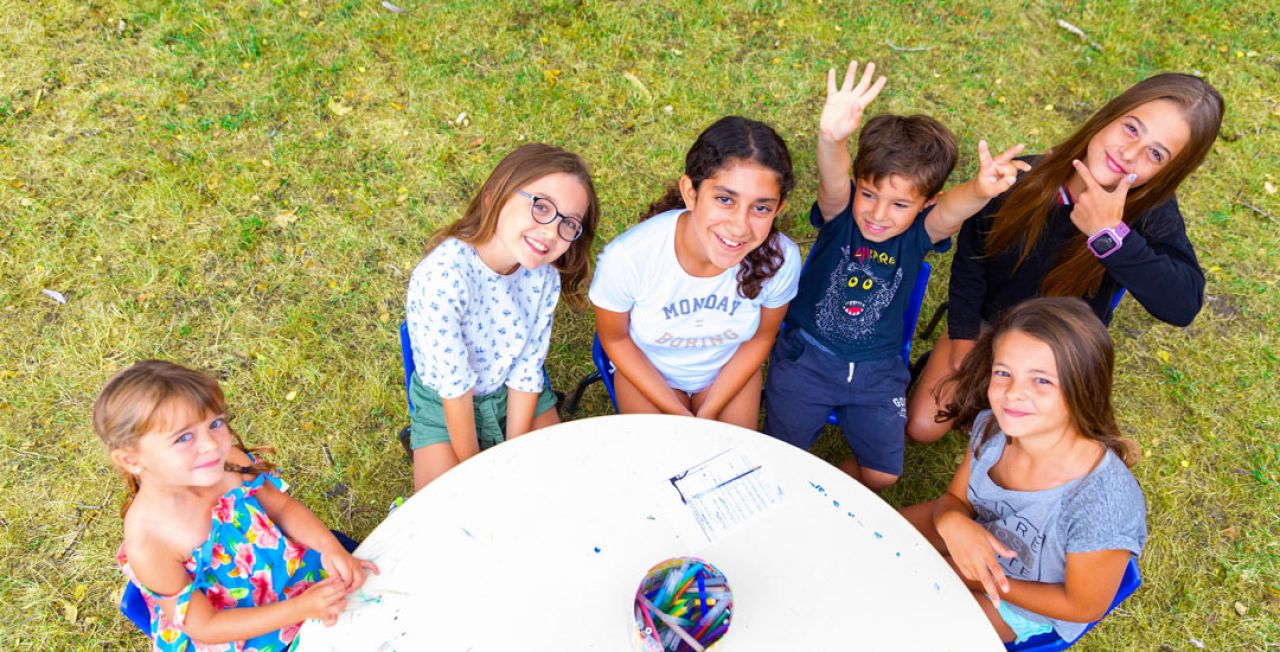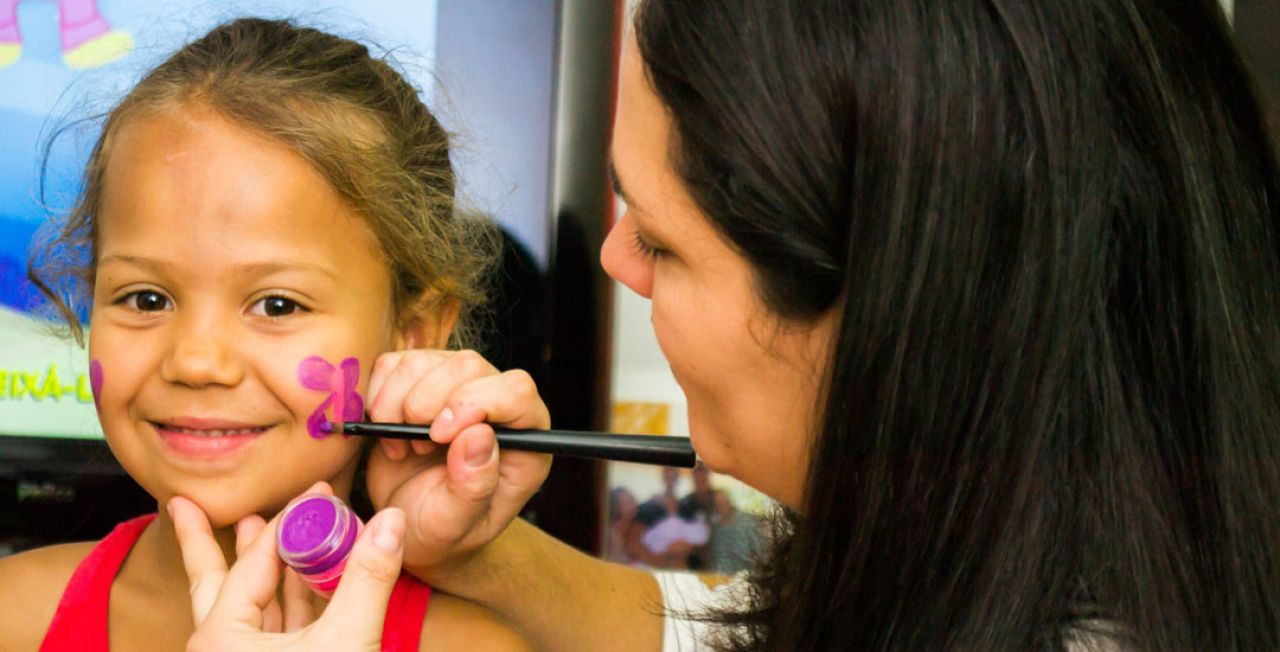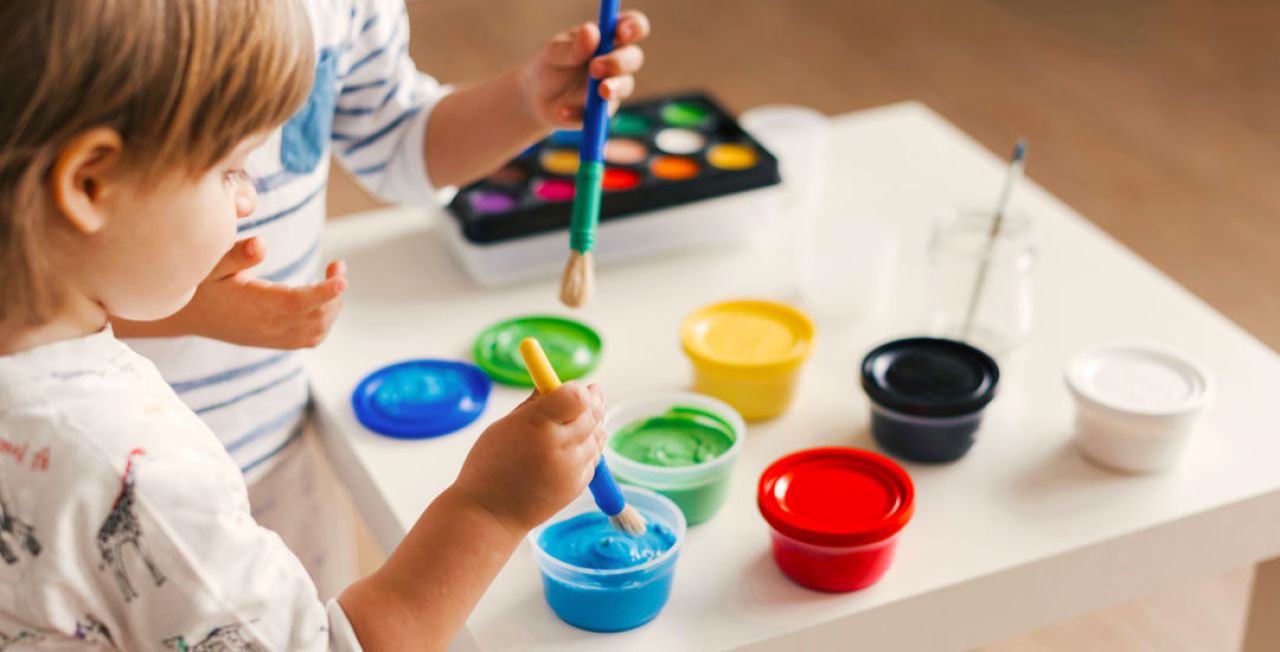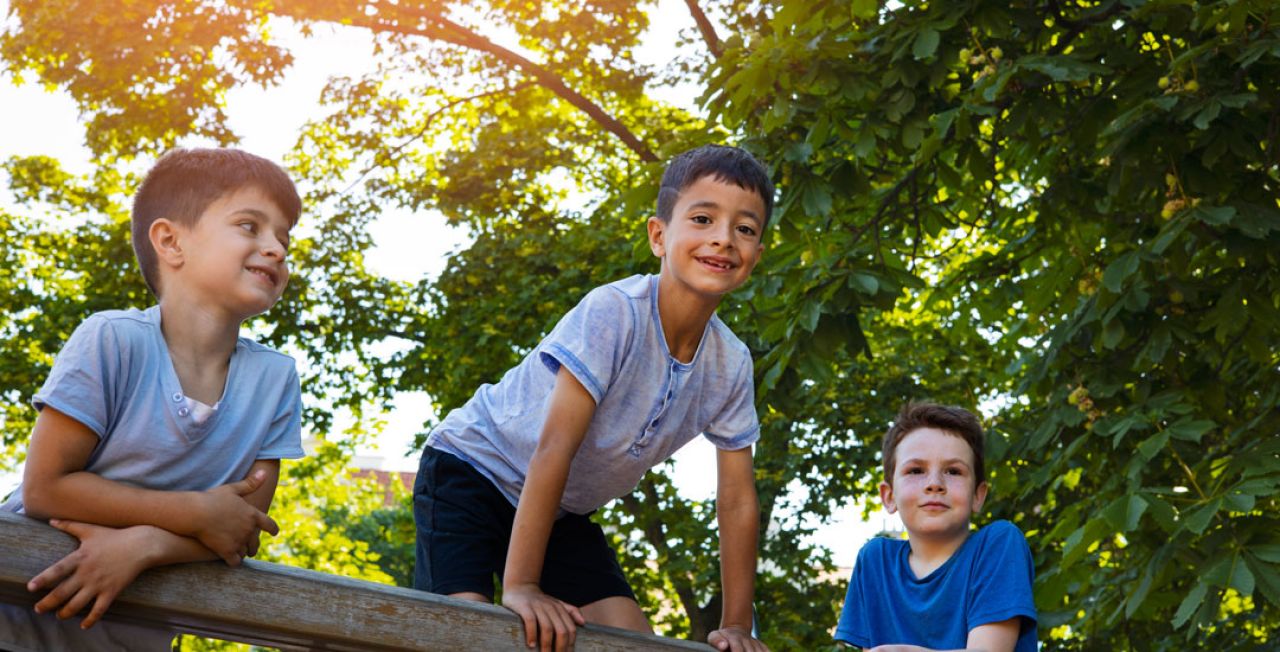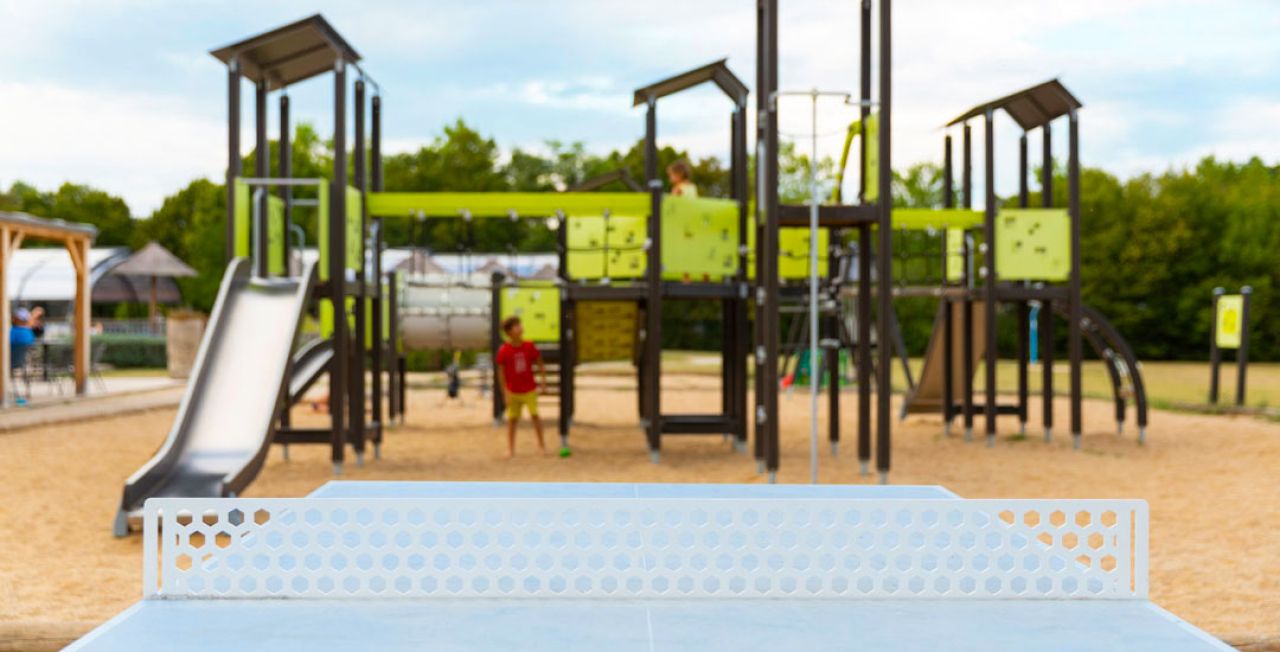 Sports, games and family entertainment

We have also planned a whole host of fun activities for the rest of the family. Fancy a sporty holiday? Give water polo or beach volleyball a go! Do you want to try something new? Learn a few steps of a new dance routine or stretch your abilities in a yoga class. Are you up for a trip on the Creuse ? Go paddling or canoeing on the river that runs next the campsite. Feel free to take full advantage of our range of activities and entertainment!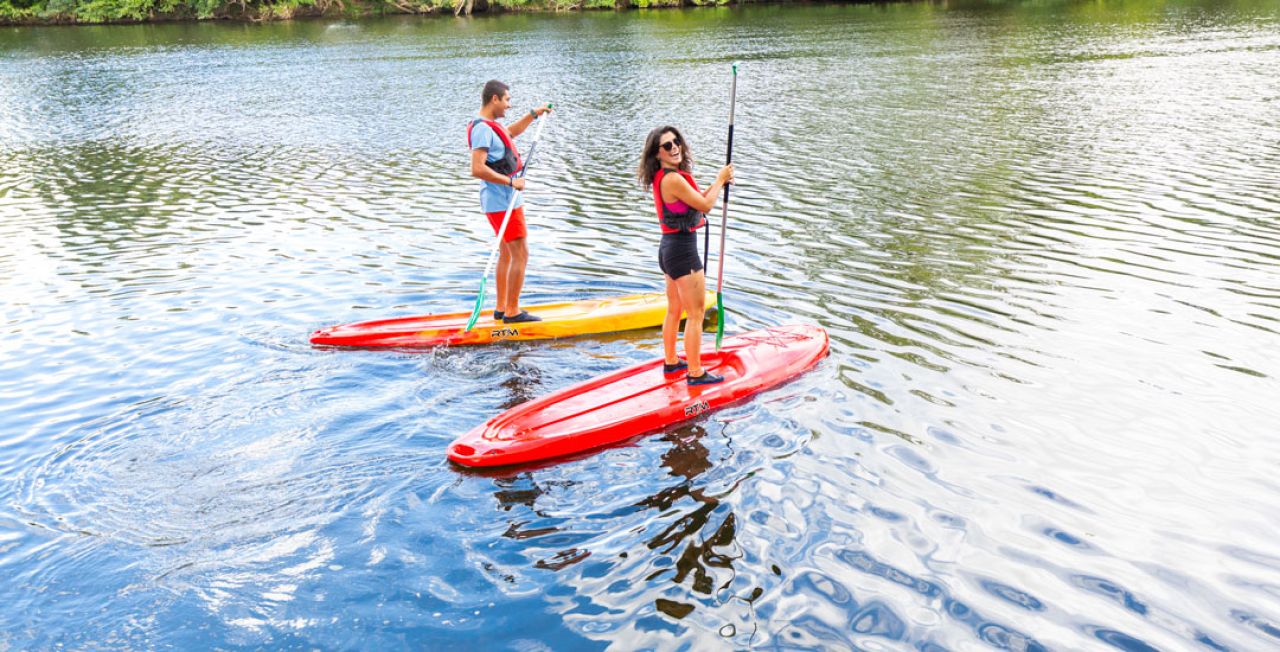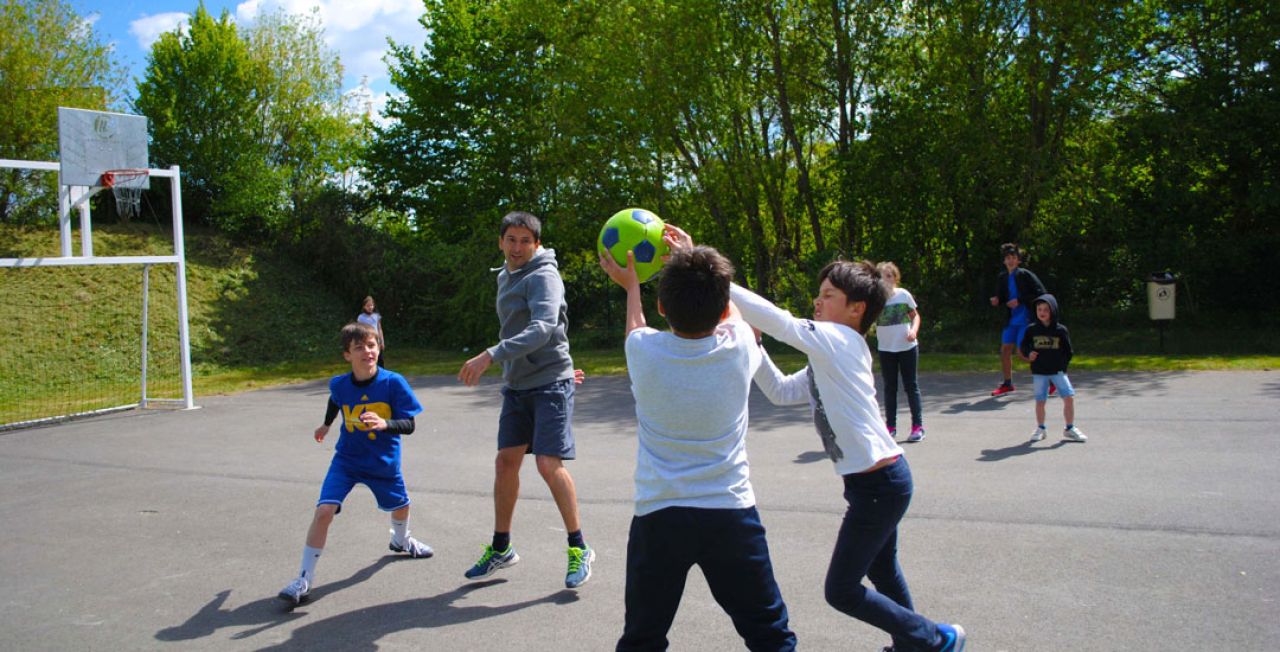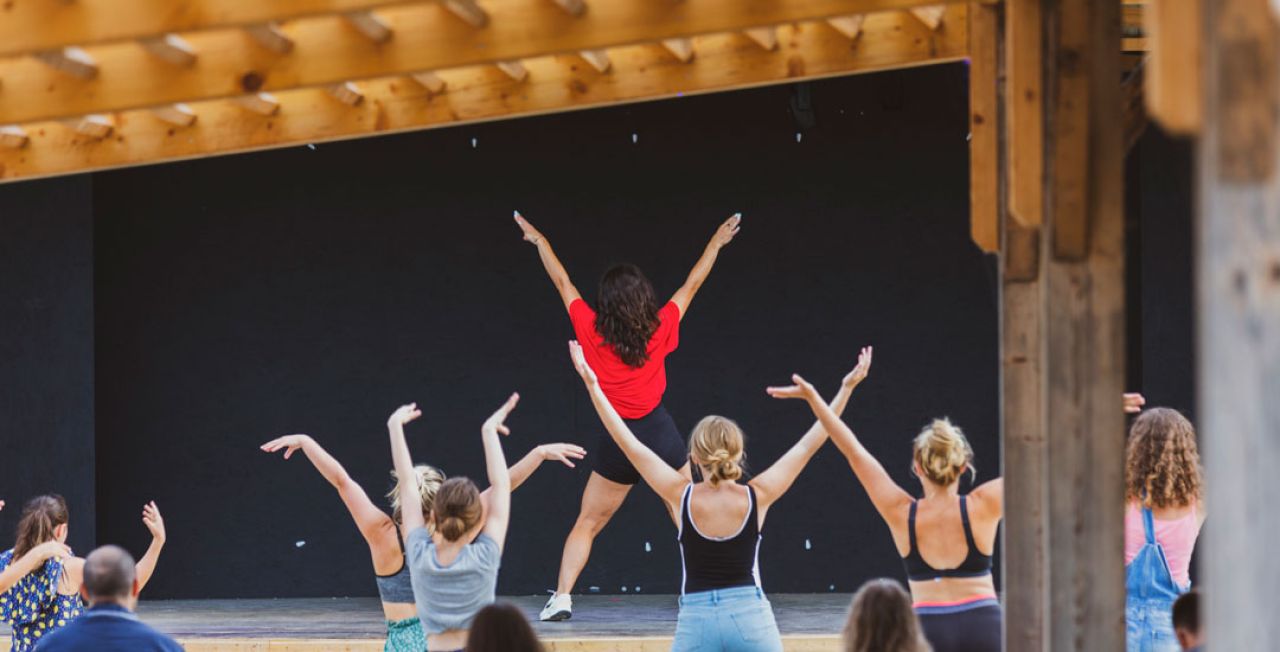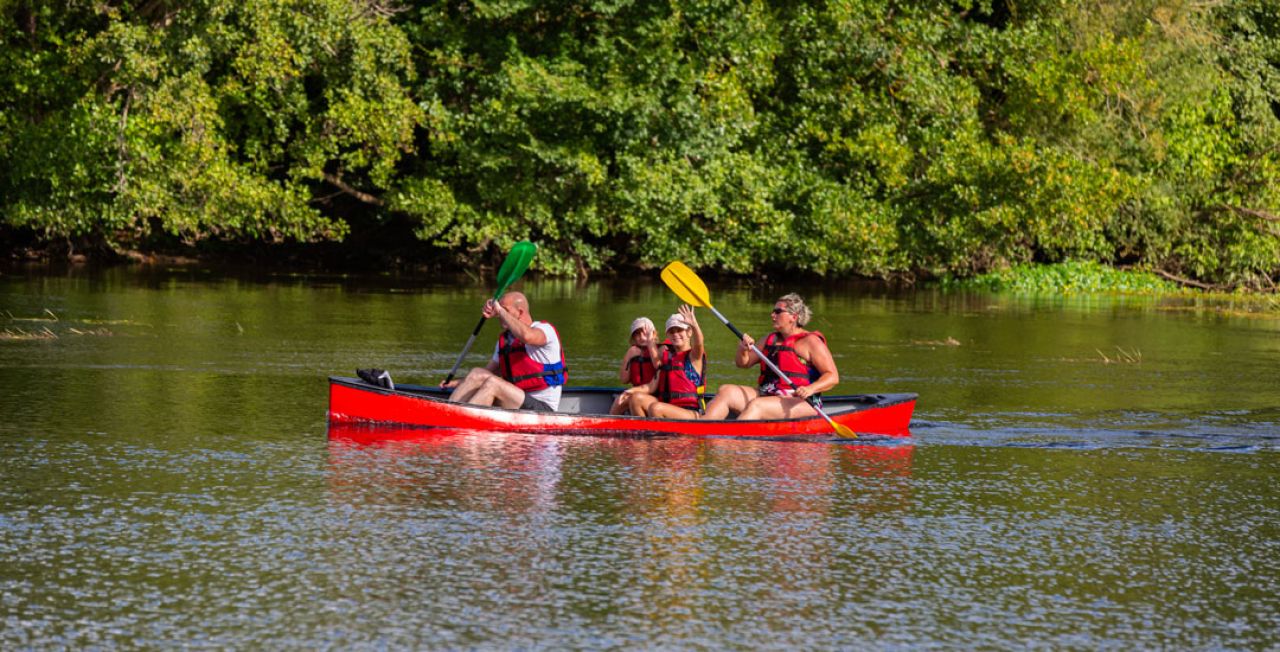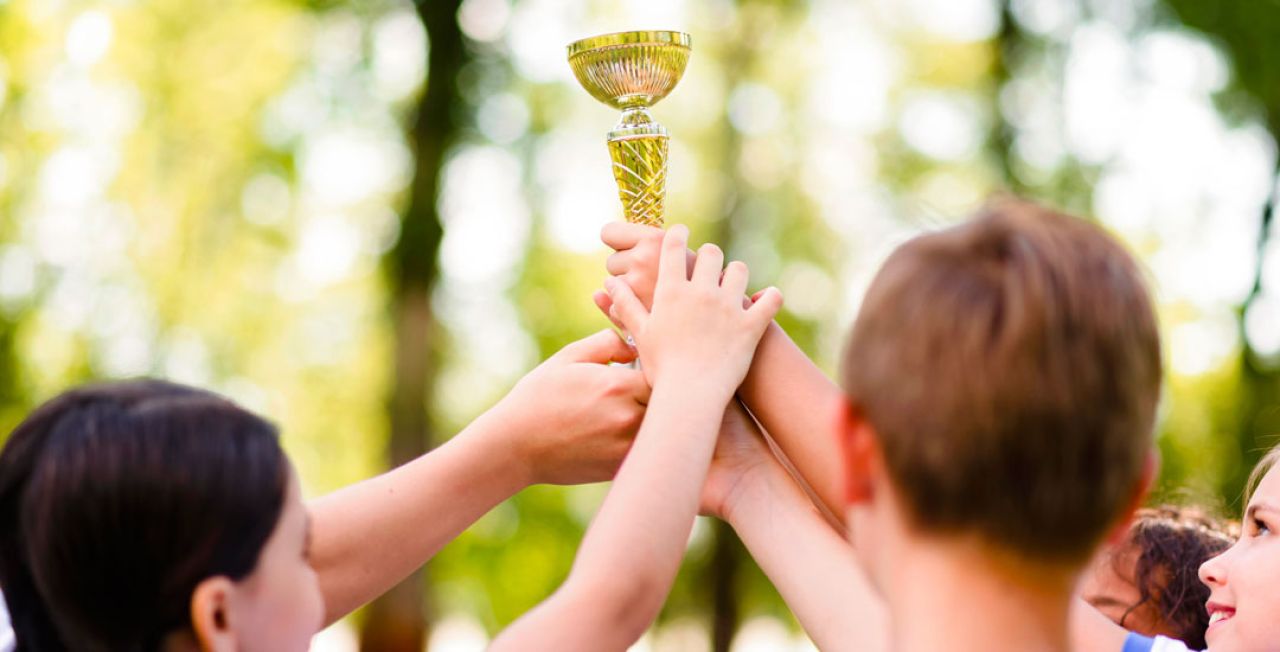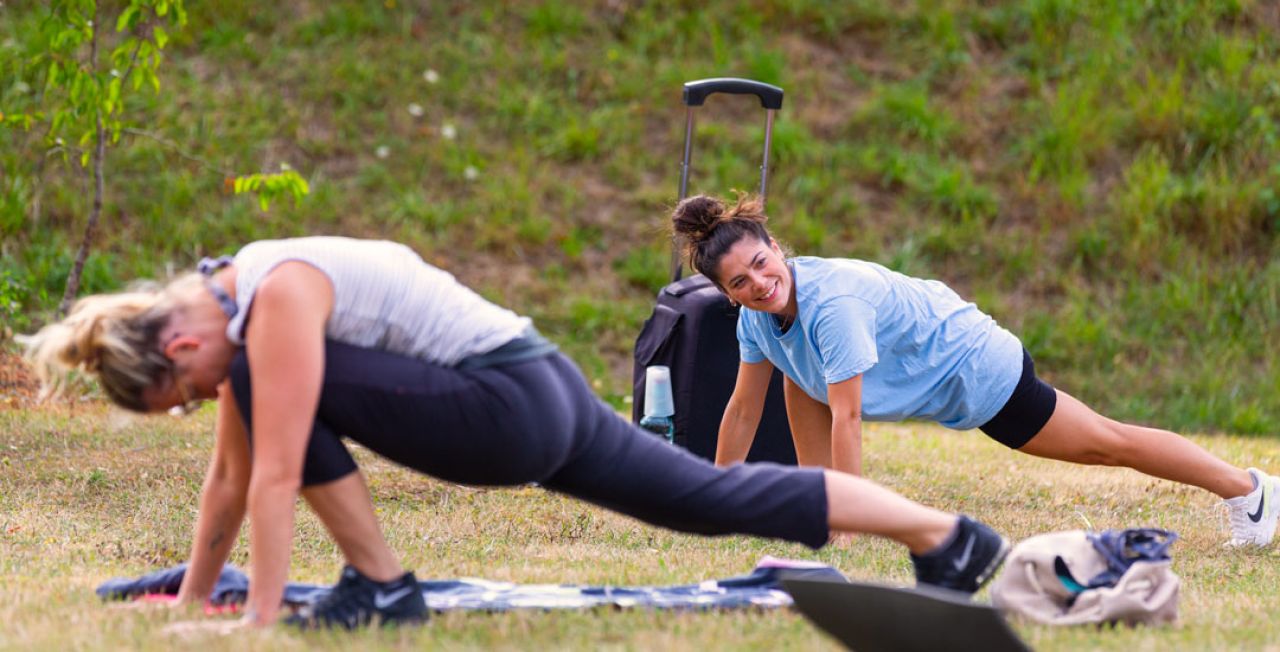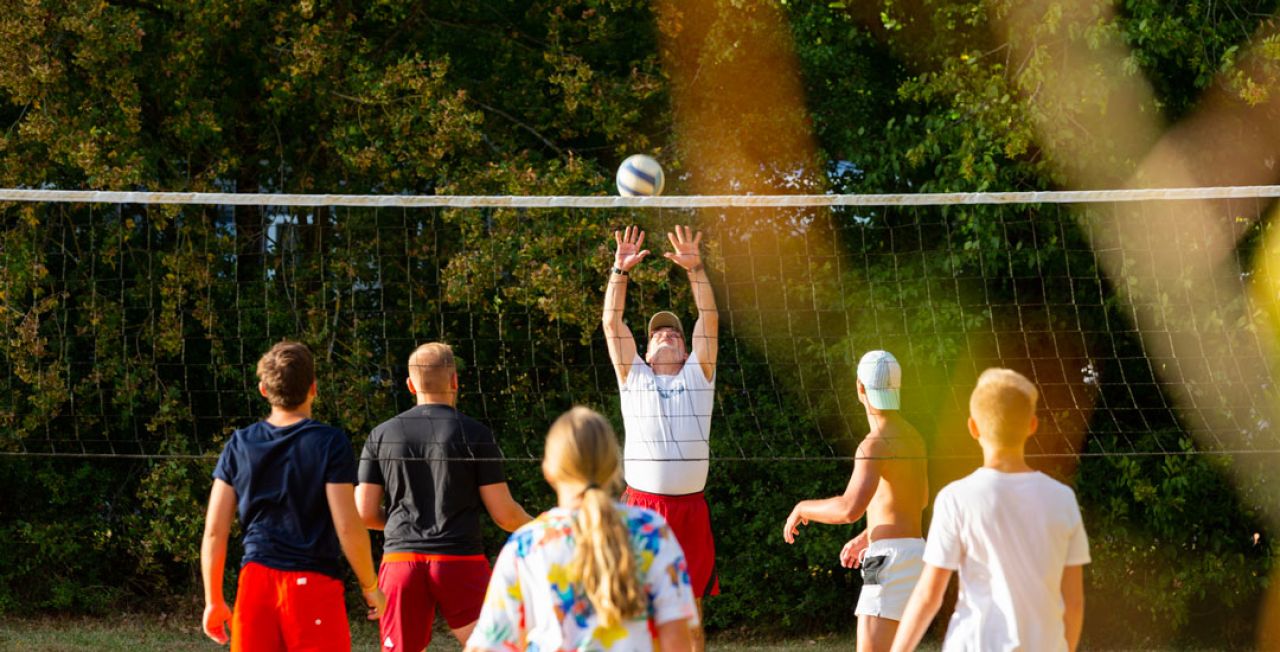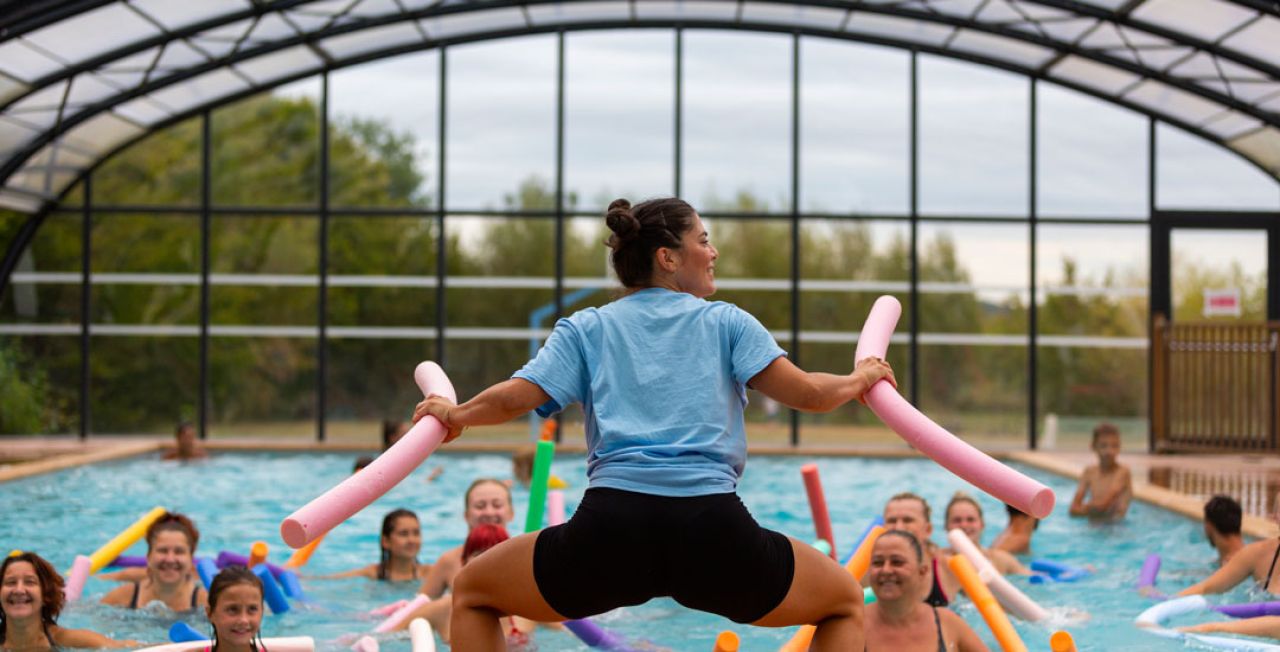 Evening entertainment for the family

As the sun sets, our entertainment program continues with fun family evenings! Themed nights, family games, concerts, team challenges, karaoke evenings... You're sure to have a blast! And when the lively entertainment winds down and your cheeks ache from all the laughter and smiles, remember to get a good night's sleep because tomorrow we're starting all over again!


Download the Yelloh! Village app to see our entertainment programme and activities.