Nature & walks
Between Poitou-Charentes and Loire Valley, our campsite offers the best in terms of nature's riches !
Footpaths and walks - map


Nature lovers, explore the many footpaths and walks around the campsite. Breathe in nature!
Discover a varied local fauna and flora in a preserved environment.
Explore the surrounding area by foot, by bike, on your own, as a couple, with friends, with the whole family - the possibilities are endless!
Take a look at our footpath map to plan your next outing:
For those that prefer a paper version, we have maps available at the campsite reception.

La Brenne Regional Nature Park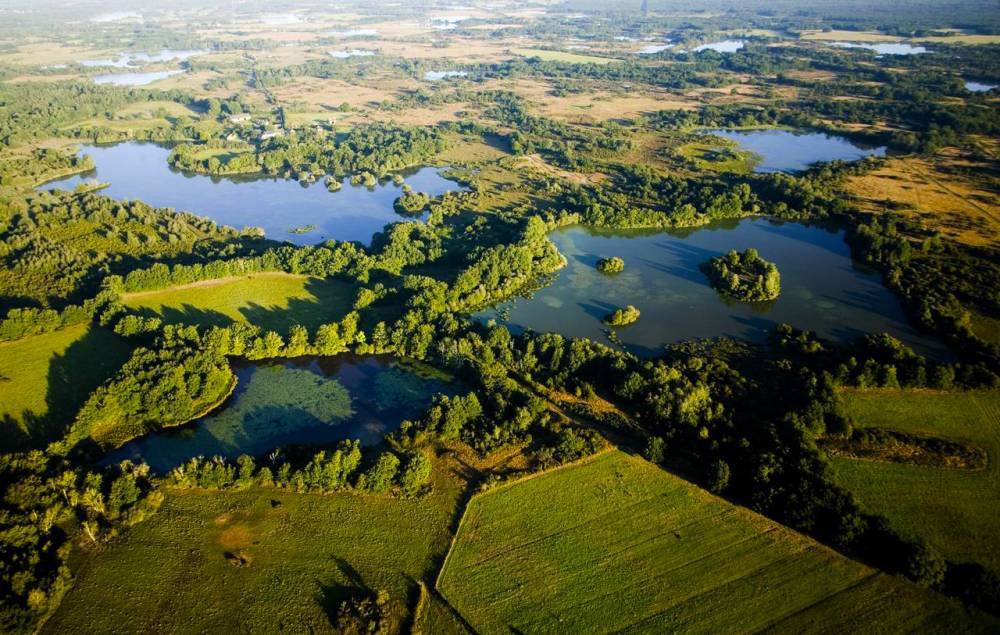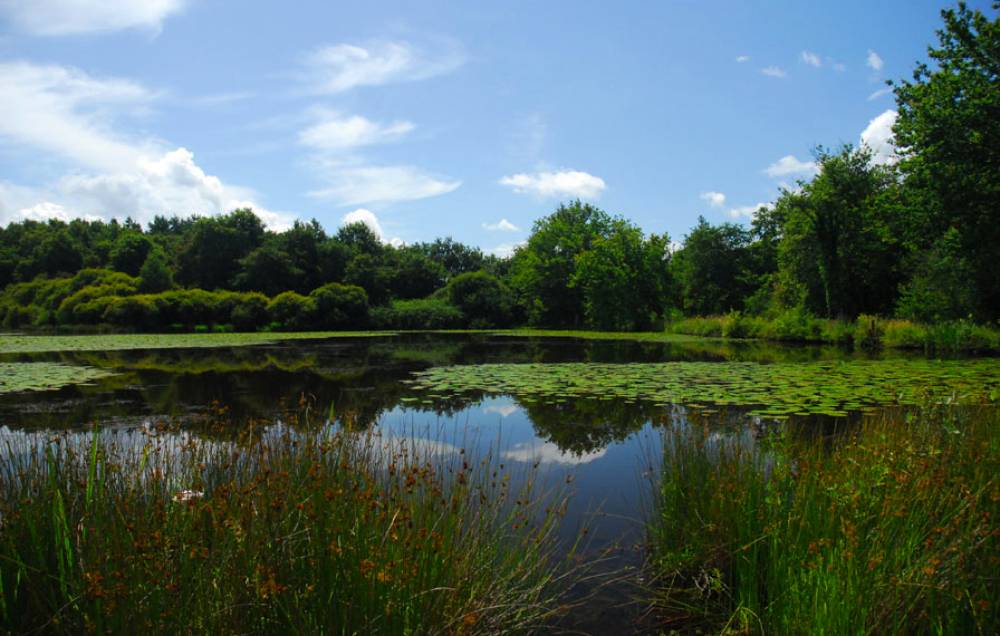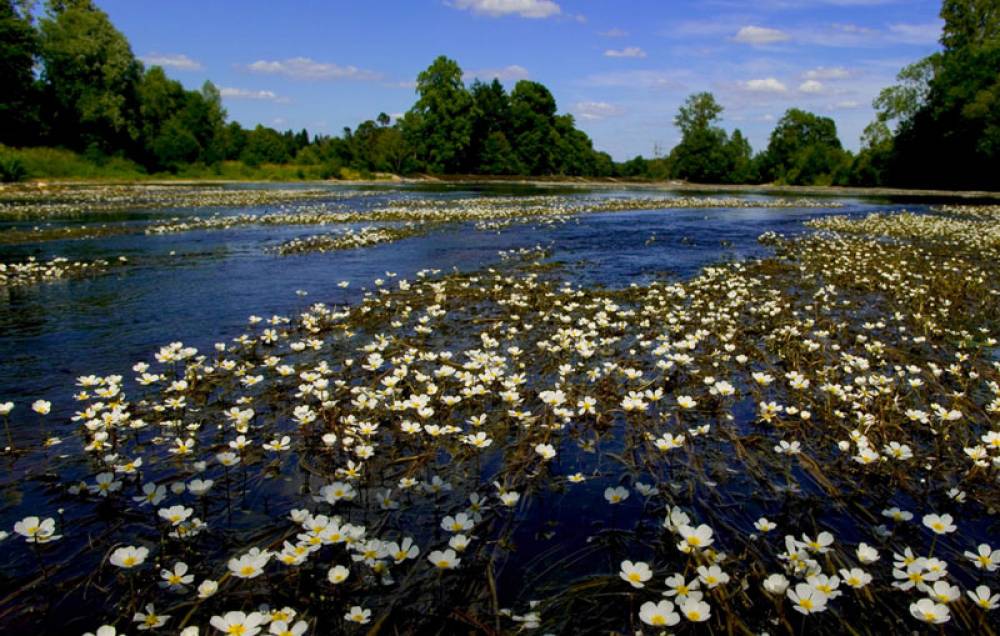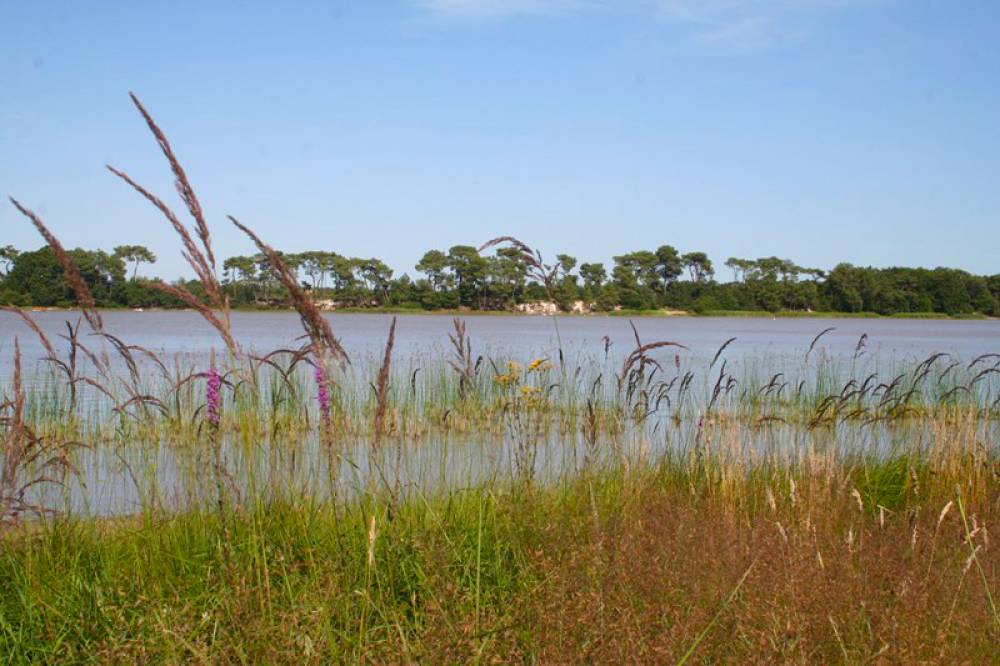 The land of 1000 lakes
Small ponds and large lakes are scattered everywhere in this exceptionnal environment!
La Brenne park offers valleys, woods and marshes, to be discovered on one of their many walks on foot, by bike, on horseback or by car.
Discover nature
Observe a varied fauna and flora in a preserved natural environment!
Encounter birds, reptiles, fish, deer, and more..., by chance on a walk or from one of the observatories, with explanatory information.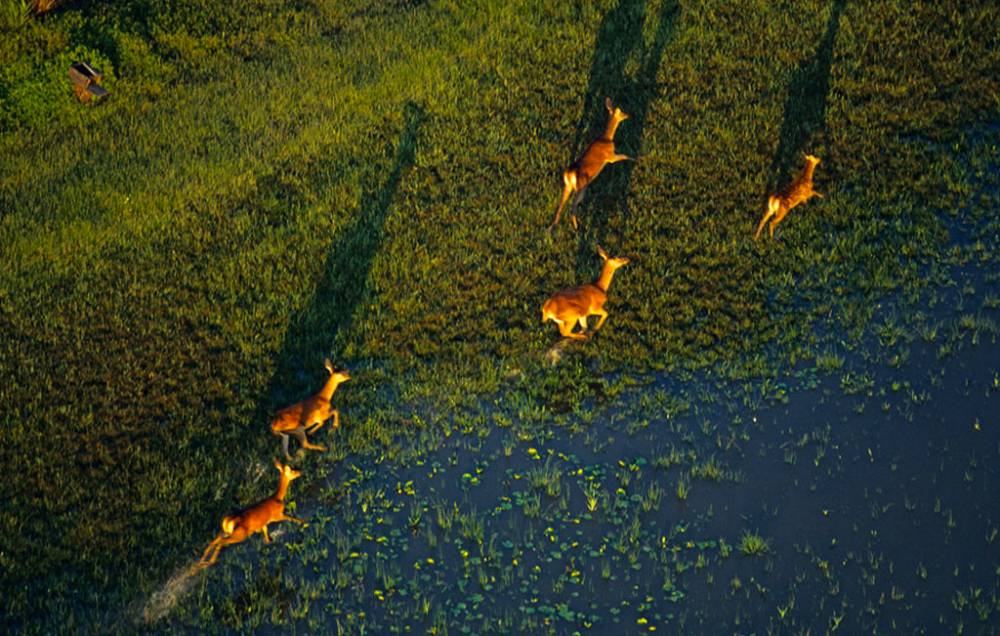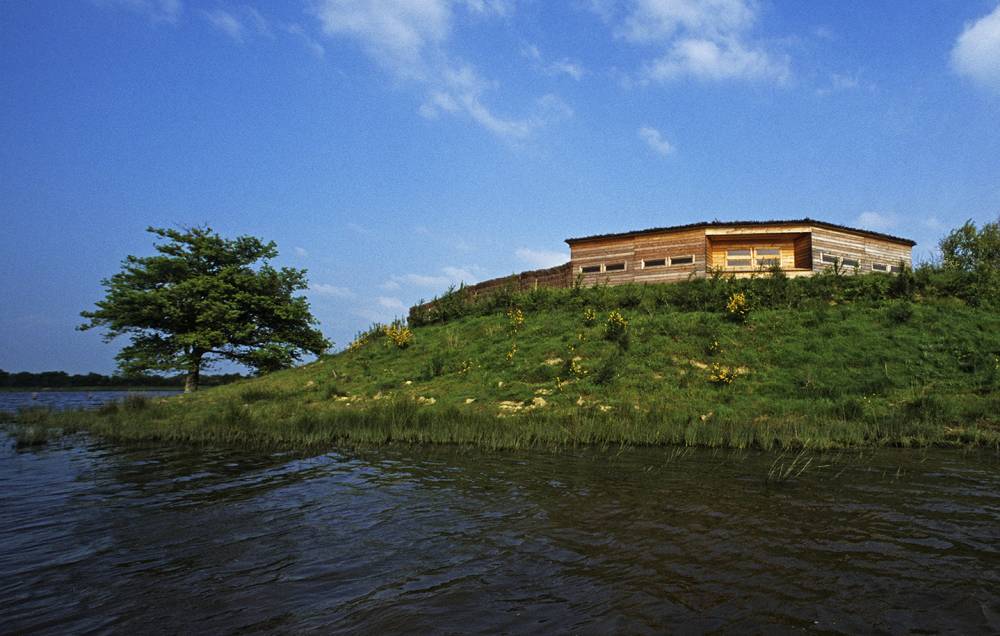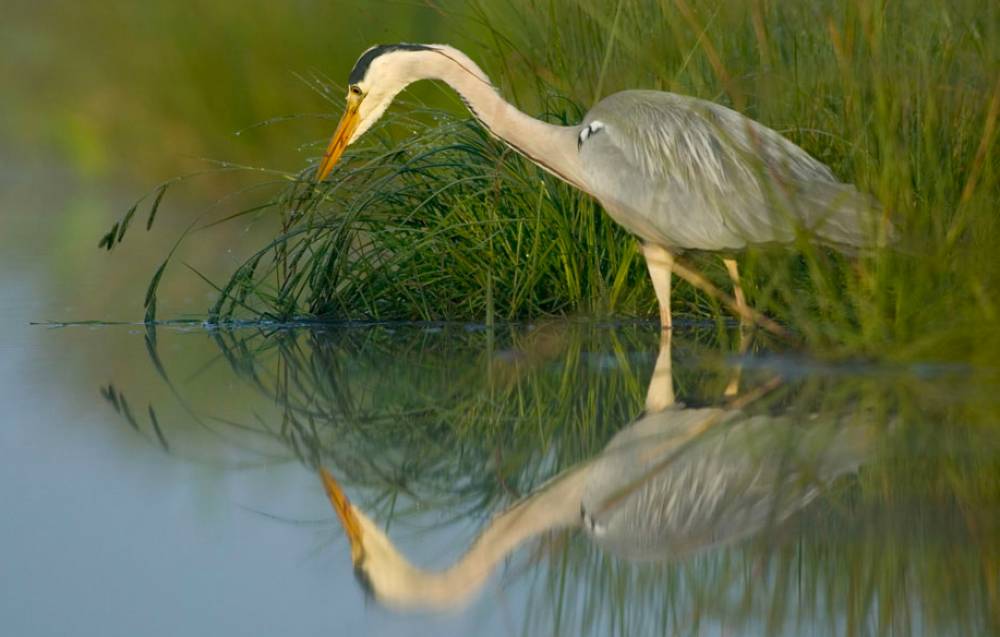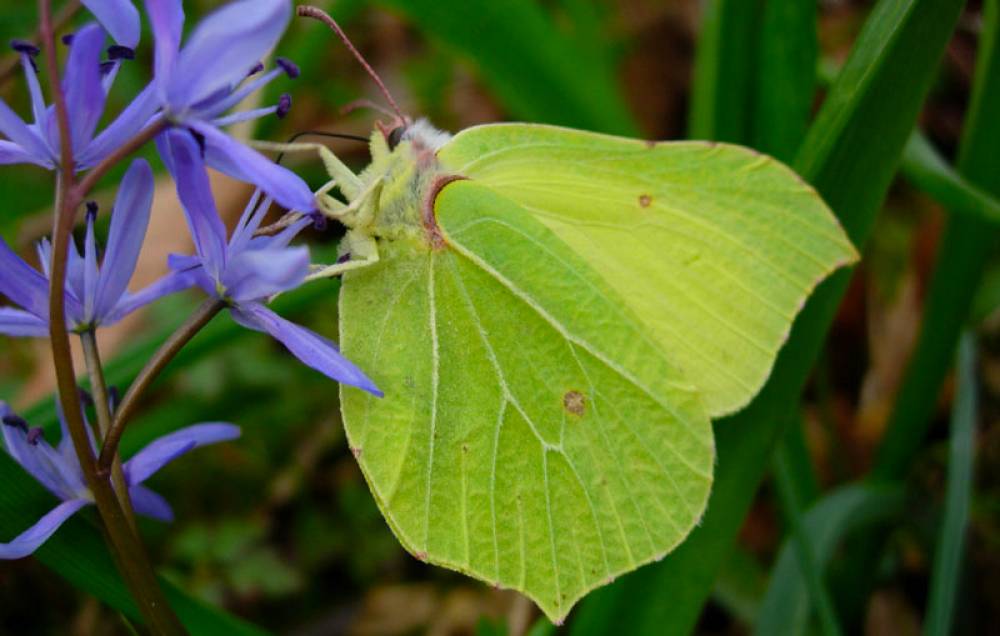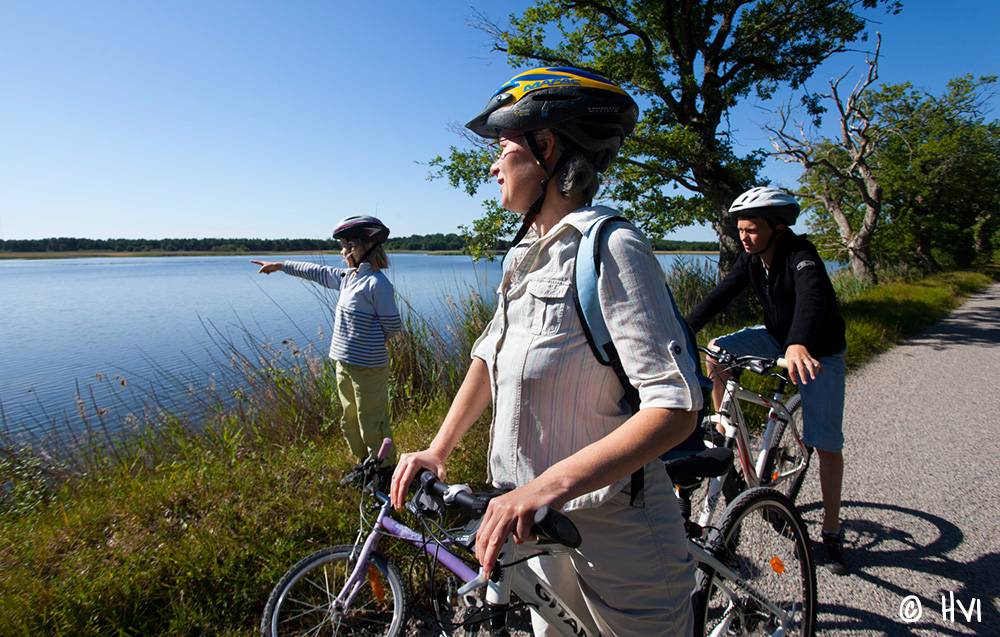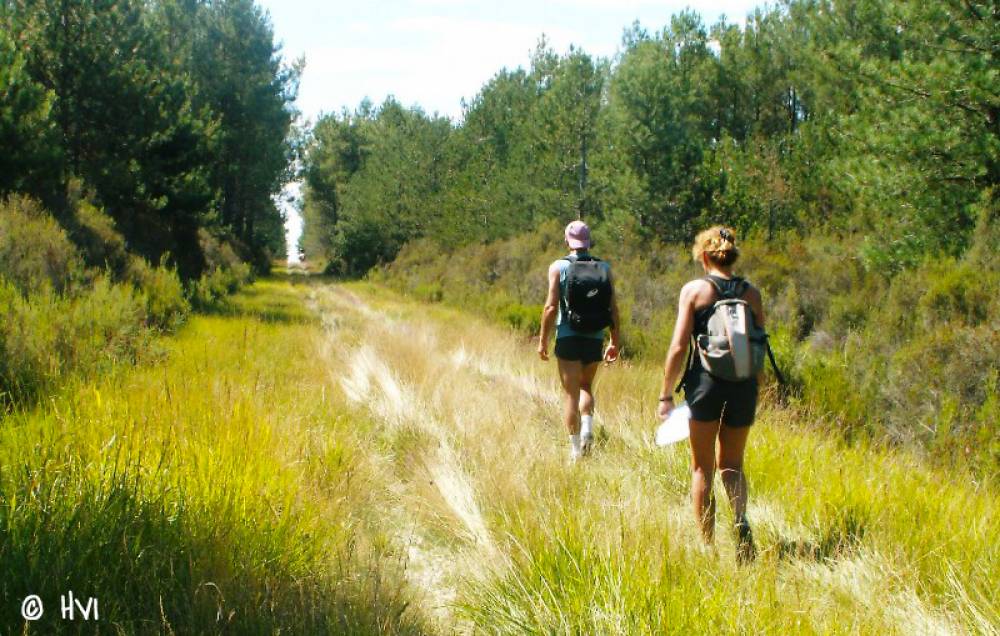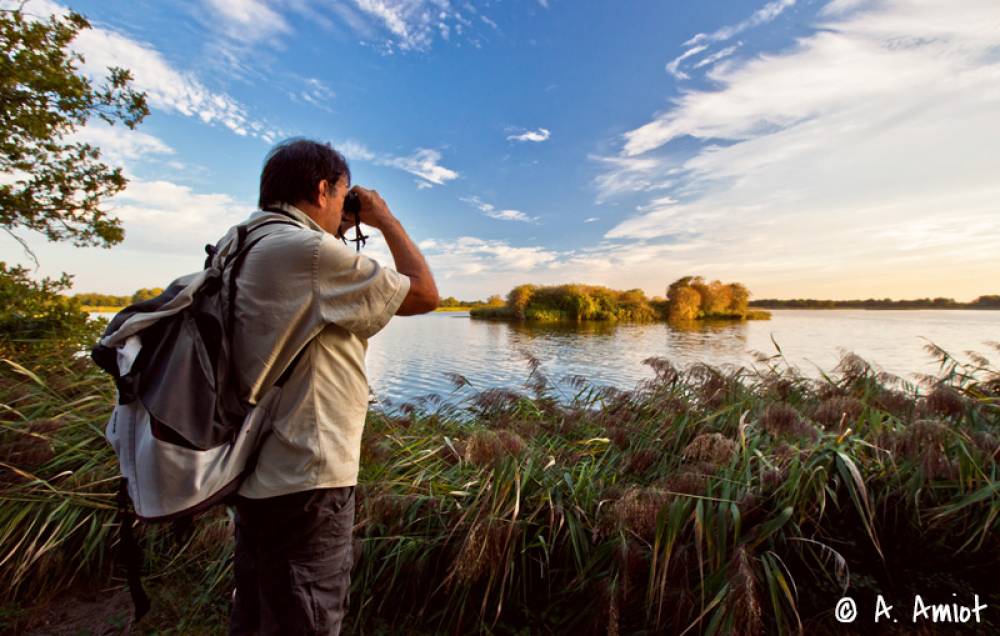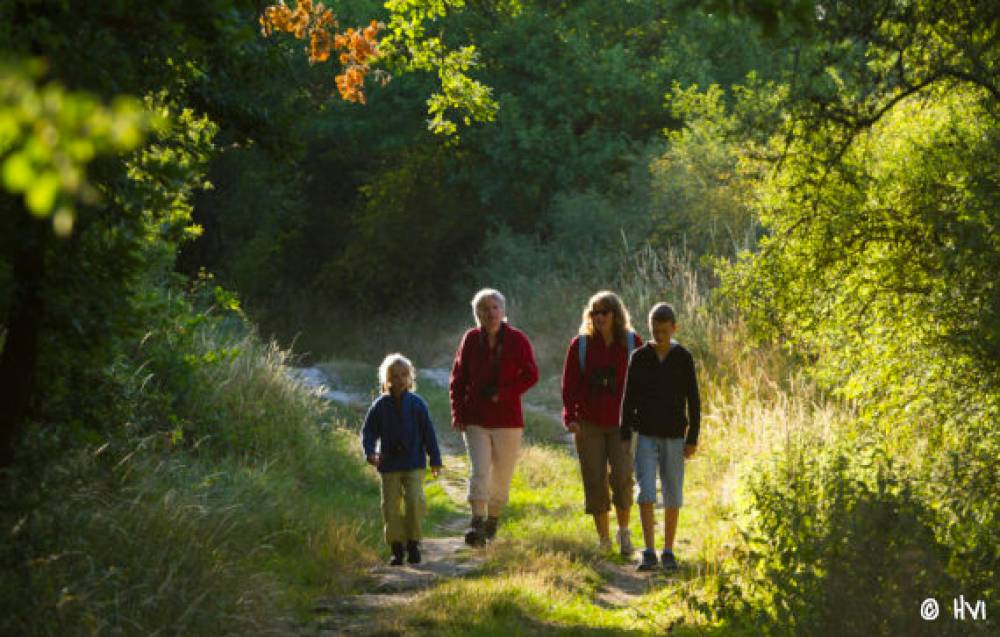 Pinail National Nature Reserve

Nature conservation
An actor for protection and conservation, Pinail Nature Reserve is home to a variety of floristic species due to the environmental diversity: ponds, meadows, marshes, ...
Wander along the different footpaths and observe the nature that surrounds you!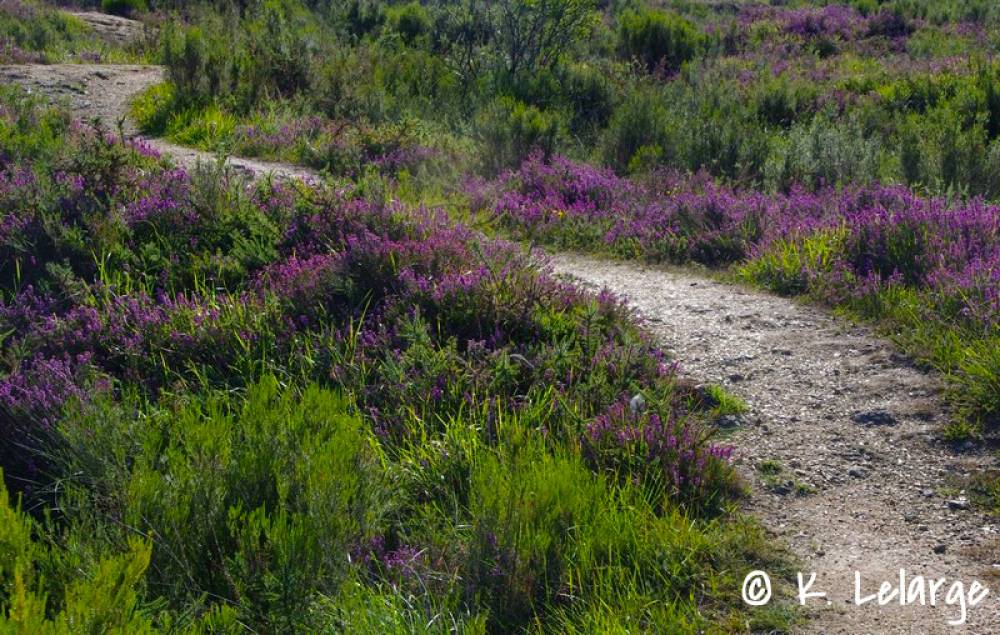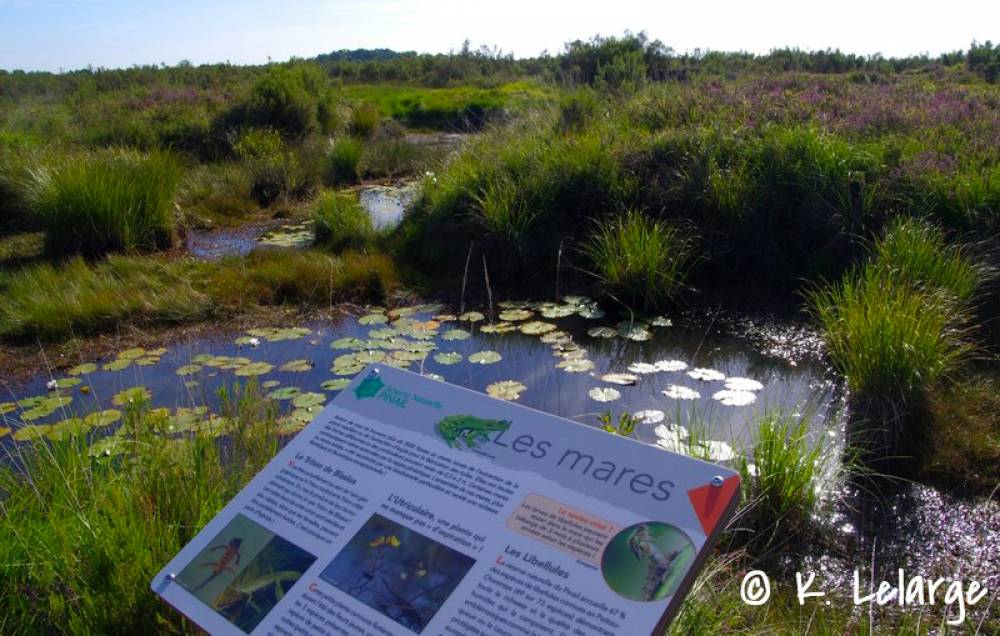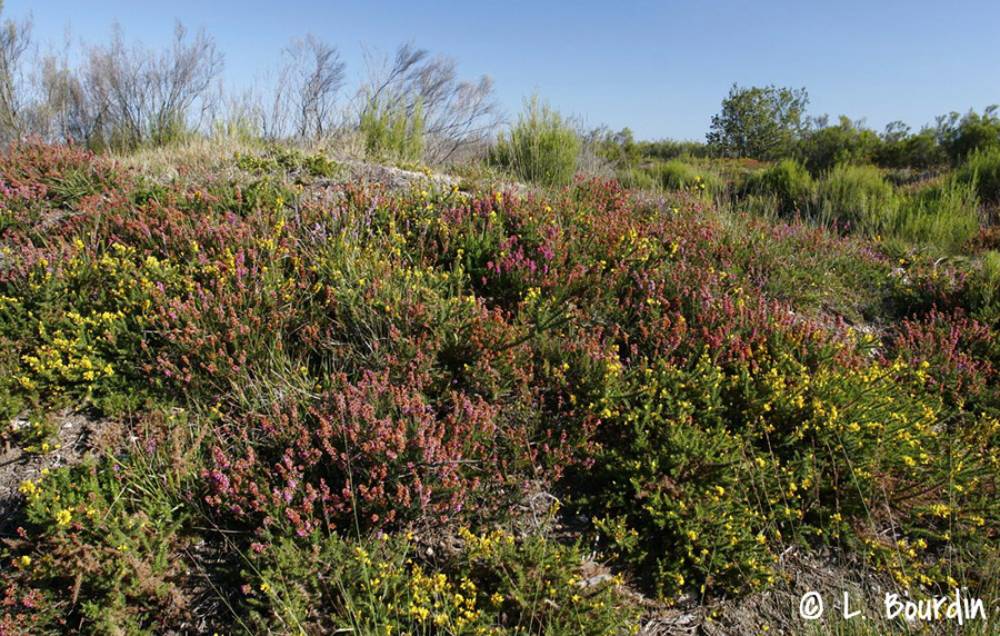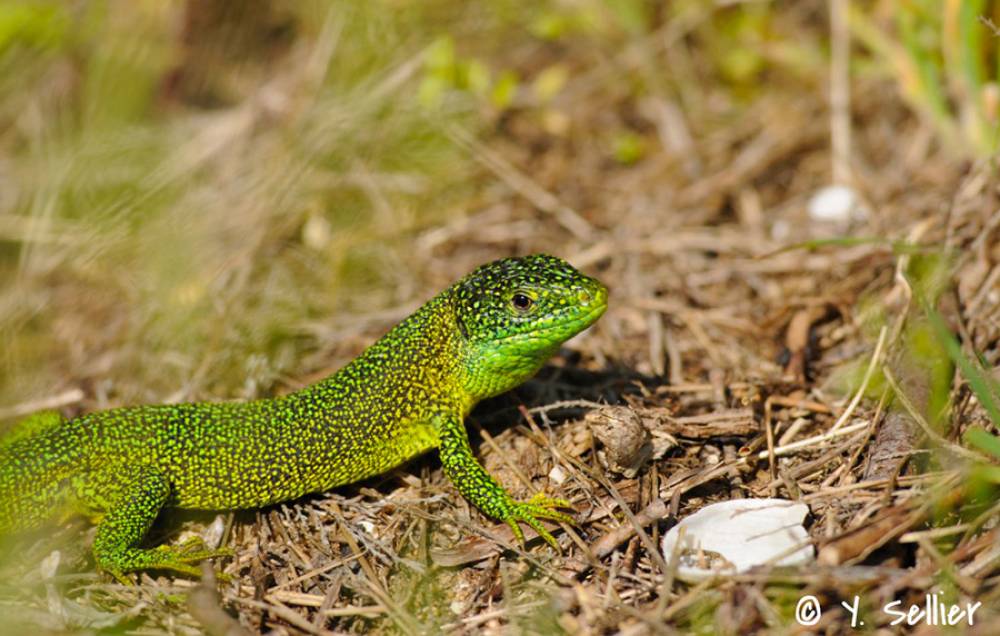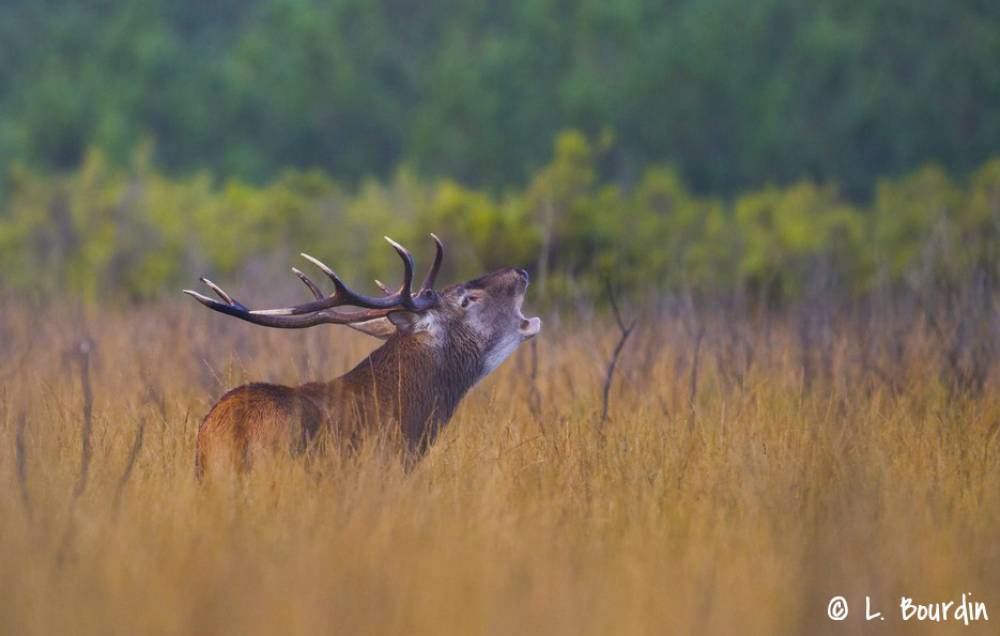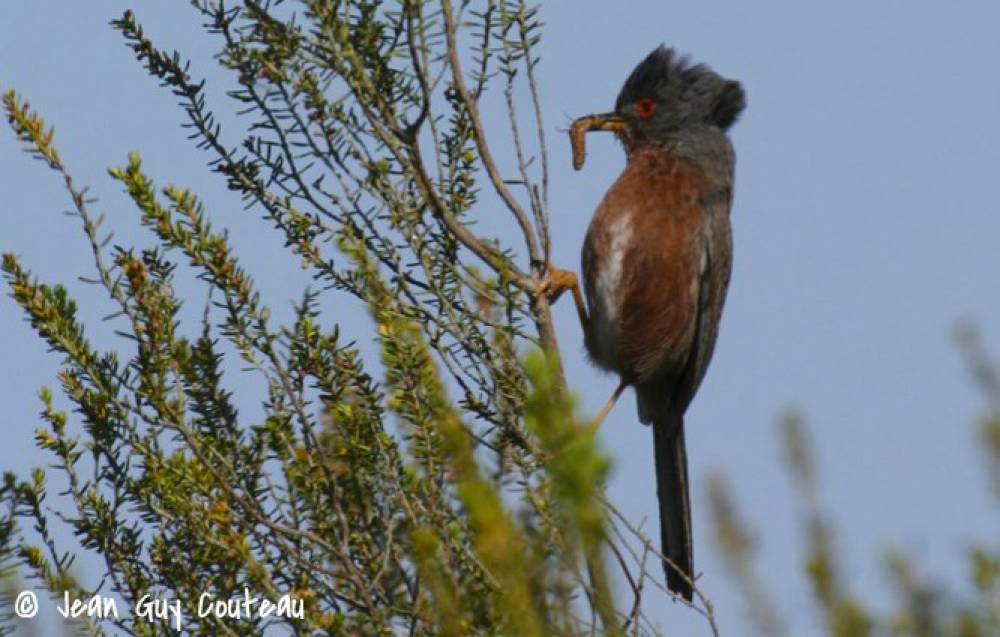 Faunistic diversity
Discover dragonflies, amphibians, lizards, birds, deer and all the other species living within the Réserve!
Eyes wide open, spot what's flying in the skies, swimming in the waters, snaking through the high grasses and crawling on the ground...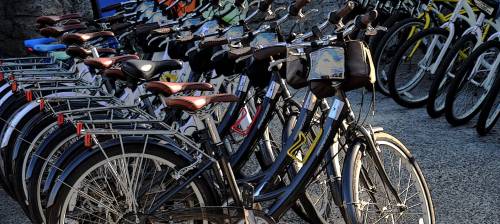 Rent a bike on site
Don't stress out trying to fit everything in the car - rent your bike on site!
Bikes, mountain bikes, childrens' bikes, helmets and baby seats, from 7€/day.