Zoos & Animal Park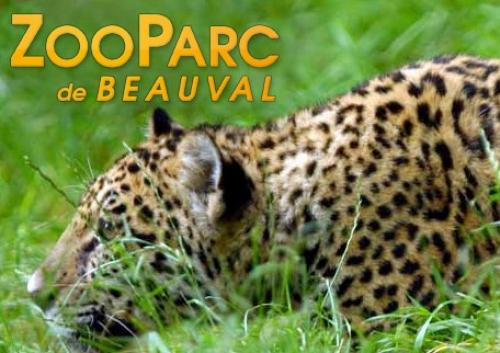 Beauval zoo
50 minutes away

One of France's best zoological parks, and one of the most beautiful zoos in the world, Beauval zoo is home to more than 6000 animals spread out over more than 22 ha. From hummingbirds to elephants and from manatees to koalas, each species has its own enclosure adapted to its needs: tropical rainforest, African savana, a big pool complexe with underwater views, a giant arena for the elephants... Discover the true nature of the world!

Beauval zoo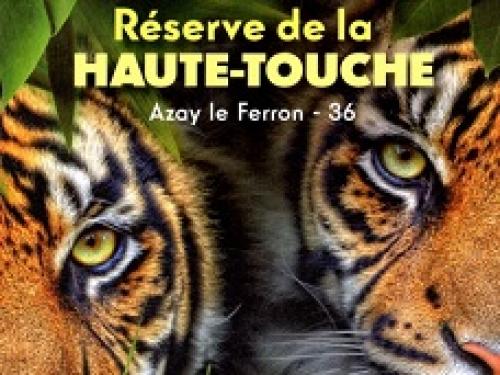 Haute Touche wildlife reserve
20 minutes away
Witness over 1000 animals from all 5 continents, some of which are quite rare: wolves, lynxs, stags, baboons, antelopes, hyenas, cheetahs, tigers, lemurs... The animals roam in a 500 ha wooded estate, providing visitors with an all natural, peaceful, and authentic setting.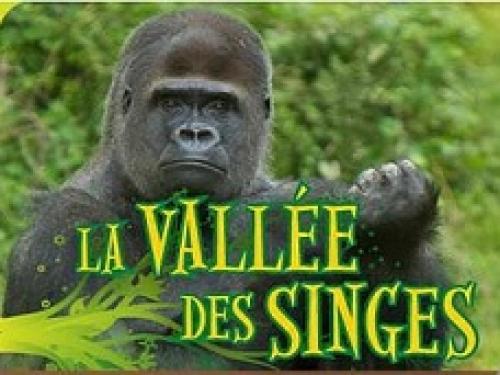 Vallée des Singes
20 minutes away

This park is home to over 350 animals representing over 30 different species of primates! Come and meet them as they roam freely in a natural and wooded park of 15 ha.
The Vallée des Singes is the only wildlife park in France to have bonobos, so seize the opportunity to watch these iconic primates swing from tree to tree!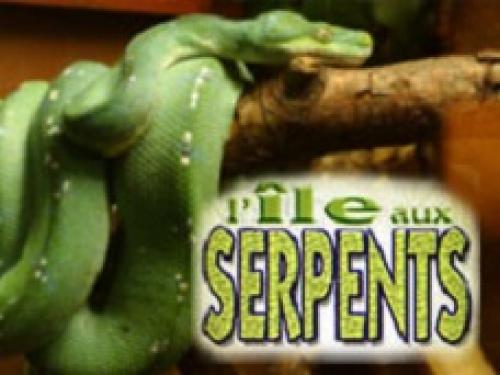 L'île aux serpents
20 minutes away
Discover over 300 animals representing over 60 species. Snakes, iguanas, turtles, lizards... Each to their own vivarium landscaped and planted to meet their needs. Specimens from all over the world living in their natural habitat with their prey and predators!
L'île aux serpents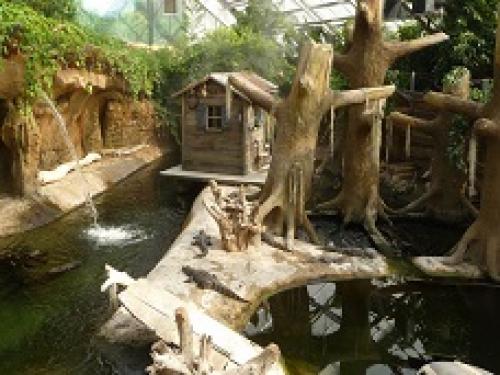 La Planète des Crocodiles
45 minutes away
Come and discover the world of crocodiles! In a tropical universe, cut into 6 natural biotopes, over 200 animals of 8 different species await you...
La Planète des Crocodiles