Steden & dorpen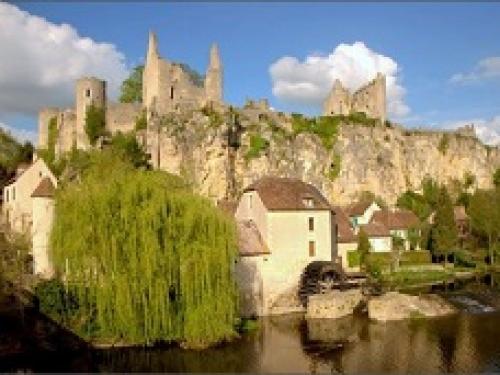 Angles-sur-l'Anglin

Deep within the Touraine region of France, discover Angles-sur-l'Anglin and its beautiful hand-made embroidery work, a carved frieze from the Magdalenian period (over 15 000 years old!) at the Roc aux Sorciers, a fortress and loads more! Come and explore this little village, voted the 11th prettiest village of France...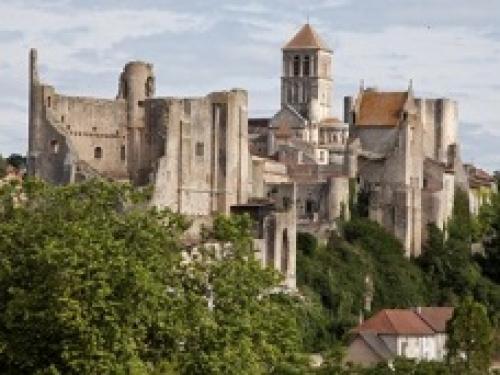 Chauvigny

Chauvigny is home to no less than 5 castles! Explore this town's historic past in the dungeon that houses porcelain, lime kilns, steam engines... Discover within the castle grounds a show of birds in free flight with birds of prey that will allow you to relive the ancestral sport of falconry... Enjoy nature effortlessly with an extraordinary voyage on the Vélo-rail !

Plus d'informations sur Chauvigny, Géants du ciel bird show et Vélo-rail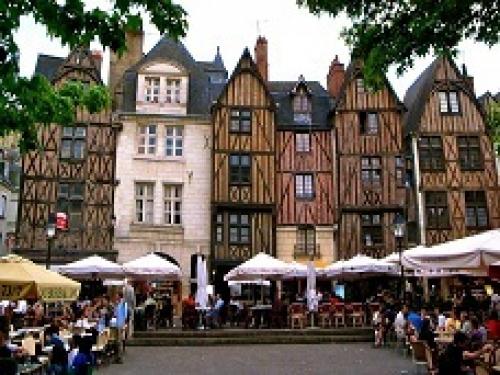 Tours

The kings of France fell in love with this town for its beautiful views and made it their capital. Today, Tours is loved for its monuments, museums, gardens, and in general its way of life. It is a reknowned "Town of Art and History", making it an ideal destination for lovers historic and natural heritage.
Tours is also a modern town, offering lots of boutiques in rue Nationale and rue des Halles, delicious and varied restaurants and big shopping centres.

For more information, visit Tours website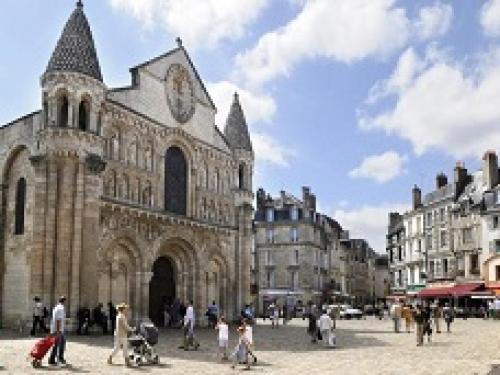 Poitiers

Capital of the Poitou-Charents region and classed as a "Town of Art and History", Poitiers offers a rich and prestigious architectural heritage. Discover a town marked by roman art and its monuments, ancient residences and parks. Festive and vibrant, Poitiers also has a modern side. Wander past all the boutiques, explore the Bois de Saint-Pierre leisure park ou enjoy a romantic meal out.

For further information : Poitiers website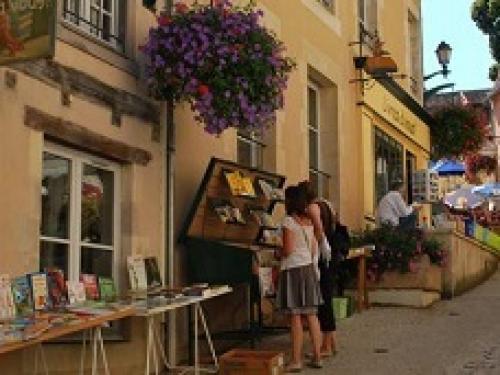 Montmorillon
Montmorillon's Cité de l'Ecrit et des Métiers du Livre is a book lover's paradise. Discover book collectors, calligraphers, illustrators, binders... But with its winding cobbled streets, medieval buildings and a painter's view at every turn, there's something for everyone, even the least bookish. A beautiful place for passionate readers, book collectors and families looking for a unique day out.