La Roche-Posay middeleeuws dorp
La Roche-Posay proudly looks out over the beautiful Creuse and Gartempe valleys and their winding rivers which boast an array of impressive castles and fortified farms along their shores. This touristic village has a rich medieval past and a natural environment of woods, hills and valleys.
One of France's most reknowned spa villages, la Roche-Posay offers a wide range of activities and services: balneotherapy, a racecourse, a casino, a golf course, tennis courts, riding stables, a cinema, doctors, drugstores, small shops, restaurants, ...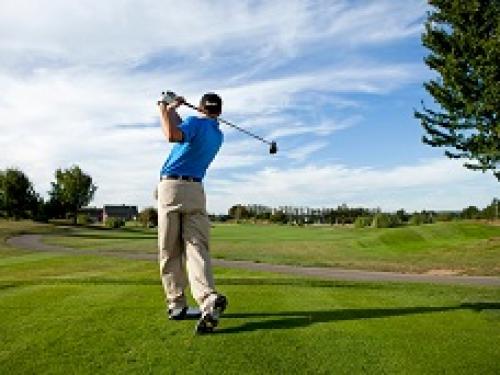 The golf course

This course, designed by famous French golfer Jean Garaialde, provides a challenge for players of all skill levels. The fairways are slightly hilly and bordered by ancient fir and oak trees and are all structured around a natural lake. This 43 hectare golf course will test players' technical and strategic skills.
20% off the green fee for our clients.
La Roche-Posay golf course
The Casino

Leisure and entertainment is la Roche-Posay Casino's motto! It boasts an extensive range of games including slot machines, Texas Hold'em Poker and Blackjack and provides great food and drink. Decorated to look like the Italian circus and its carousels, the interior of the casino is colourful and engaging whereas the exterior is more elegant in a picturesque wooded park.
La Roche-Posay Casino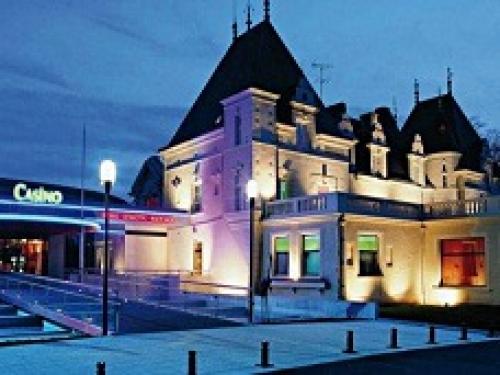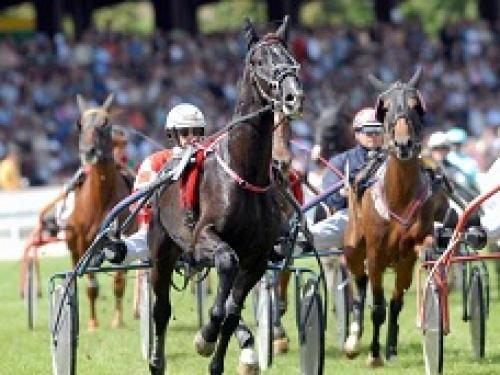 La Gâtinière racecourse

La Roche-Posay race commitee and La Gâtinière racecourse receive about 17 000 spectators every year an the exceptional quality of the track draws in famous horse owners and their beatiful horses! Don't forget to check the race calendar to see if you'll be able to bet on your holiday at La Roche Posay Vacances campsite!
La Gâtinière racecourse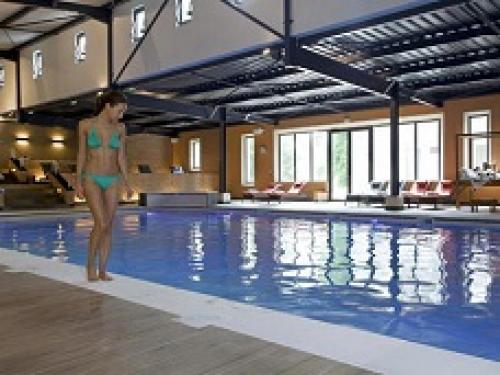 The Spa

Located in a beautiful natural environment, under century-old trees, la Roche-Posay Spa provides relaxing and beautifying experiences that draw on the reknowned effects of la Roche-Posay's water. Take a moment to kick back and relax!
La Roche-Posay Spa