Blog

Blog - Teaser video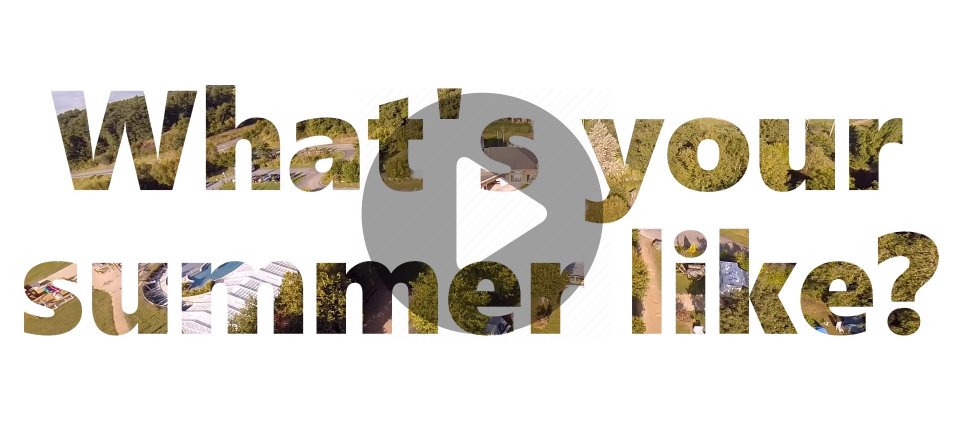 What's your summer like?
Check out our teaser video for your next best holidays at Camping La Roche Posay Vacances!
Get the best out of your camping holiday in France at our 4 star campsite located between Poitou-Charentes and Loire Valley, next to great sites like Futuroscope theme park, Beauval zoo and the Loire Valley châteaux!
What are you waiting for? Book your French camping holiday too!